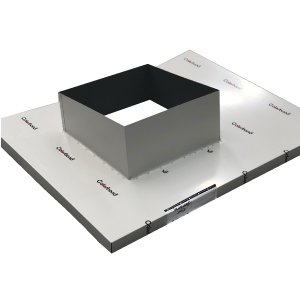 Roof penetrations
Roof penetrations are manufactured in variety of sizes and are round, square and rectangle.  Can be made with 0-15 degree pitch, or 15-30 degree pitch.  Roof penetrations are made with Zincalume® and Colorbond® Steel and can be customised.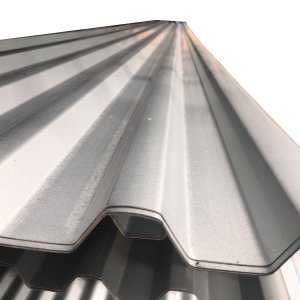 Roofing sheet and polycarbonate
We can supply a range of roofing sheet and polycarbonate products.  Get in touch with us to discuss what you need.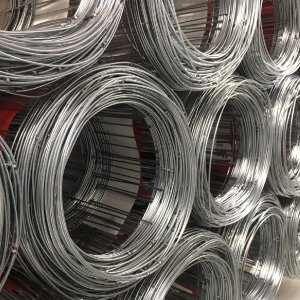 Roof safety mesh
Reduce risk of falls when working on roof. Safety mesh is compliant with safety standards.
Available in 50m length, 1800mm width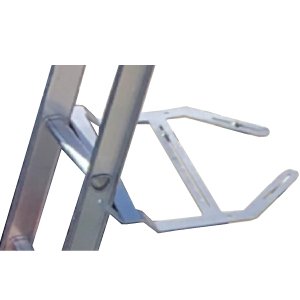 Access ladder bracket
ANKAme access ladder bracket attaches to all common roofing profiles and is suitable for temporary and permanent use. Comes with all fittings required and installation manual. Compliant with Australian standards.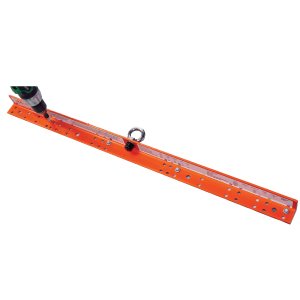 Temporary roof anchor
ANKAme temporary roof anchor works with Custom Orb, Trimdeck, Spandeck and Concrete Fix. Lightweight, easy installation and all fixings required.