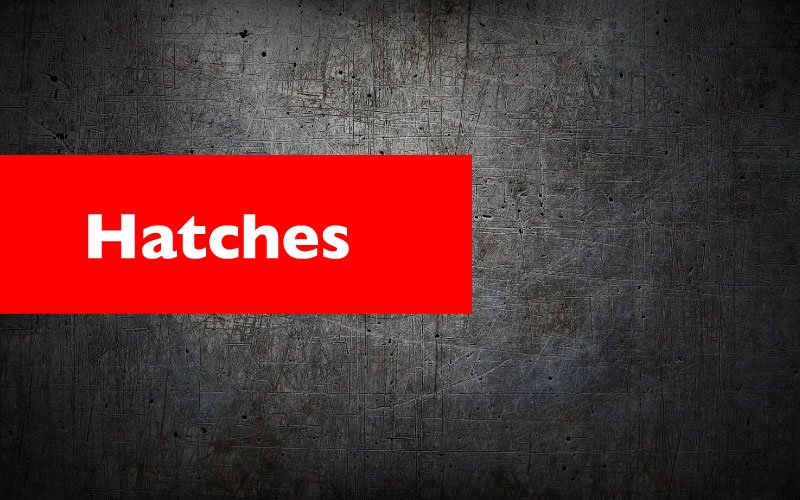 As the name suggested, access hatches provide safe and convenient access to roof, sub floor and more. Roofing & Sheetmetal Centre make a range of hatches including:
standard roof access hatch
sliding roof access hatch, where the standard hatch door is not safe (exposed to wind) of for where space is limited
skylight roof access hatch, combining roof access with natural lighting
sub floor access hatch
Our access hatches are made from Australian steel –  Zincalume® or Colorbond® Steel – and are made to comply with AS 1657-2013 requirement for one handed operation.  Standard hatches are available in 600mm x 600mm, or 800mm x 1000mm, or can be custom made to your requirements, appropriate to your specified roof profile.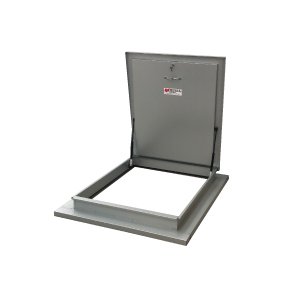 Roof access hatch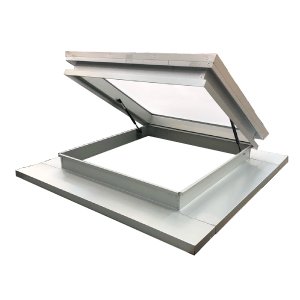 Skylight hatch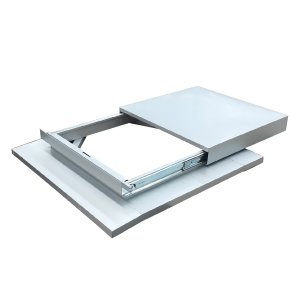 Sliding hatch