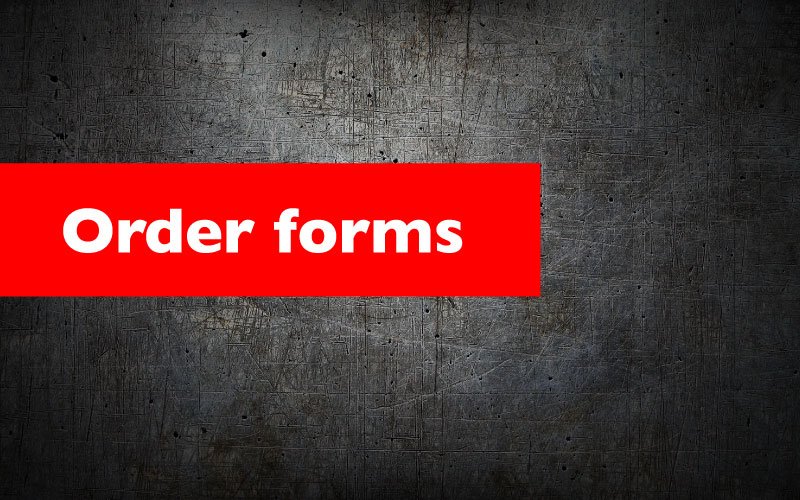 ORDER YOUR CUSTOM MADE SHEETMETAL SOLUTION
We'll custom make a range of quality sheetmetal products to your specification including curved & tapered flashing, roof penetrations, access hatches,  and rainheads to meet your individual needs.
To order, download the order form, complete and return to us via email at sales@rscentre.com.au
On completion of your order, we can arrange for you to pick up, or we can deliver it to your Melbourne based location.
If you are outside the metropolitan area please call us on
(03) 9791 5355 or email sales@rscentre.com.au to discuss delivery options.