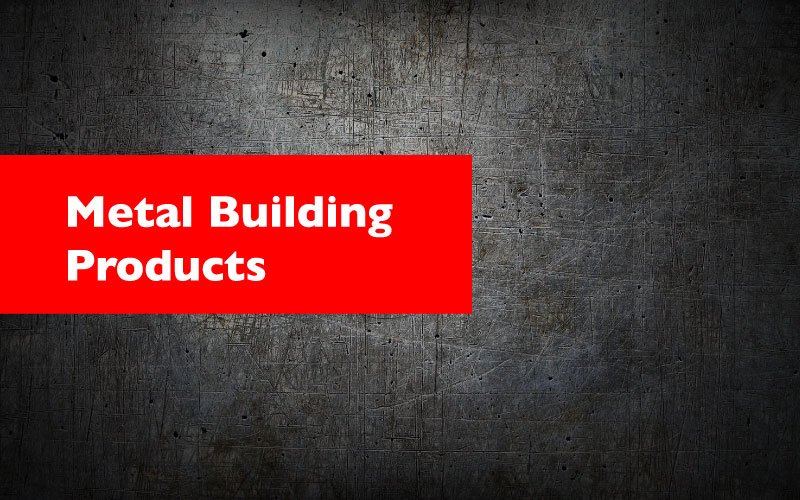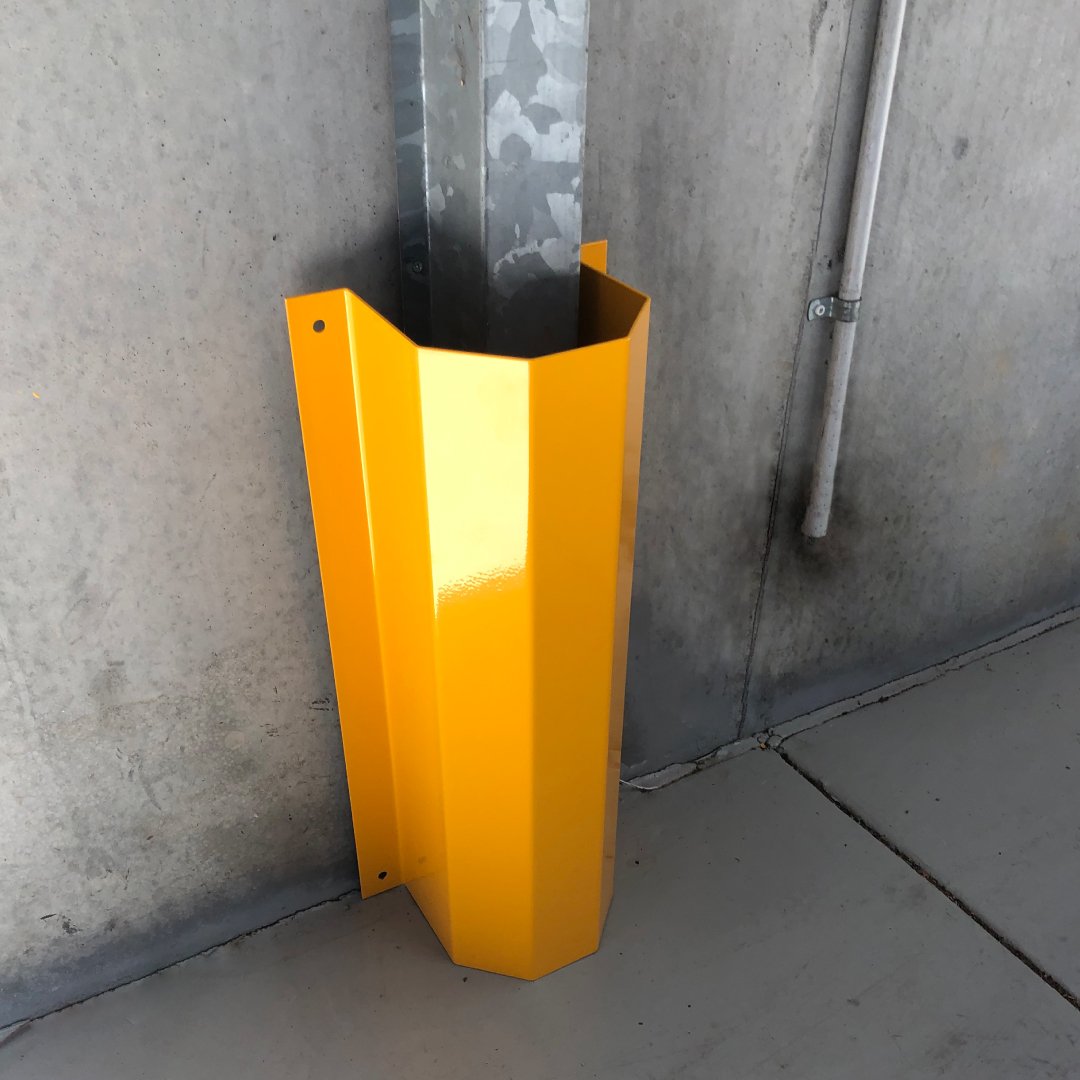 Our downpipe protection guards are made of tough galvanised steel and help prevent damage to downpipes, fire safety equipment, and other services that may be exposed to vehicular traffic.
Useful in areas where cars, trucks and forklifts are operating such as commercial car parks, garages, and loading docks.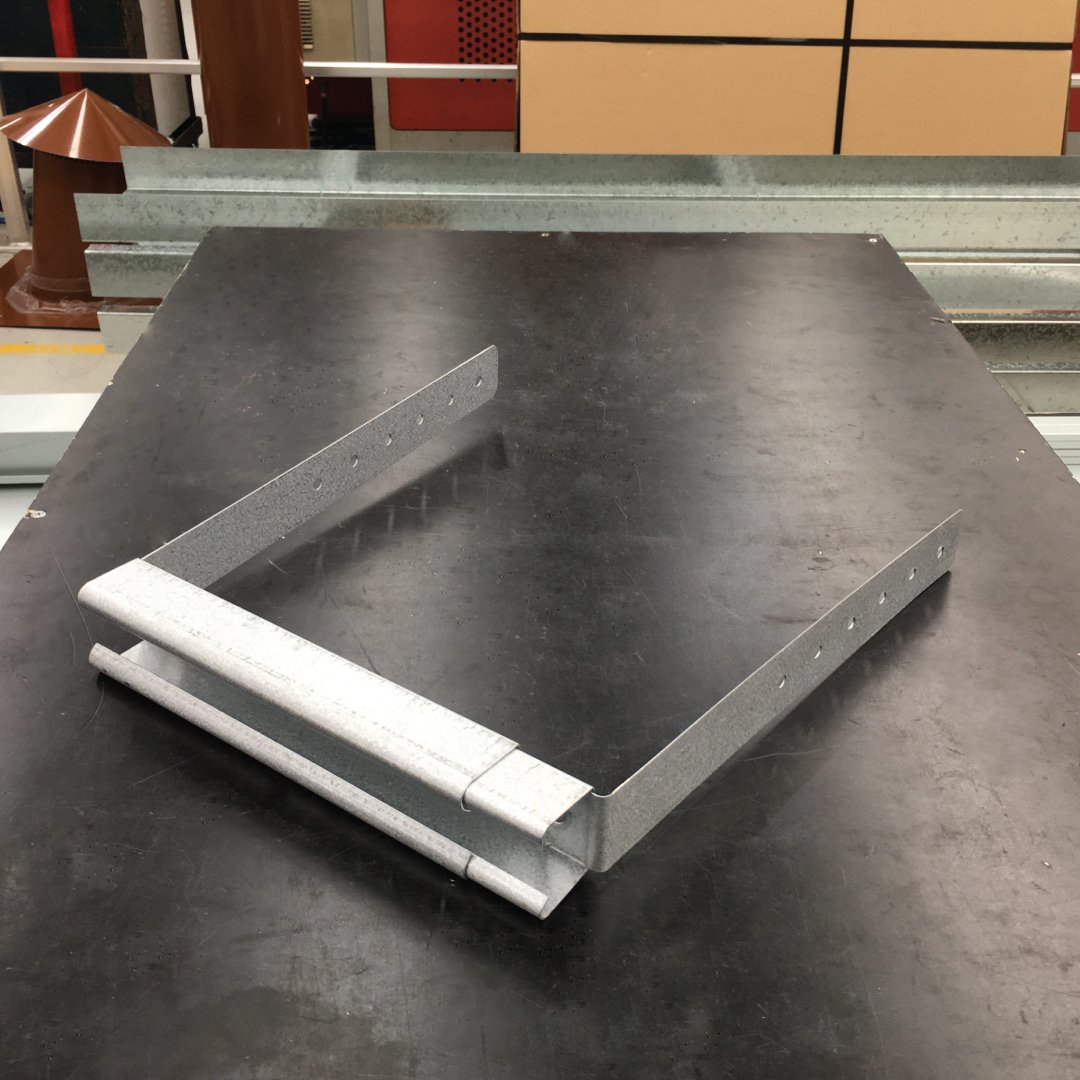 BOX GUTTER BRACKETS 
We can supply adjustable box gutter brackets in a range of sizes. Pre drilled for easy installation.
Available sizes:
#1 – 250mm – 400mm
#2 – 400mm – 650mm
#3 – 650mm – 1000mm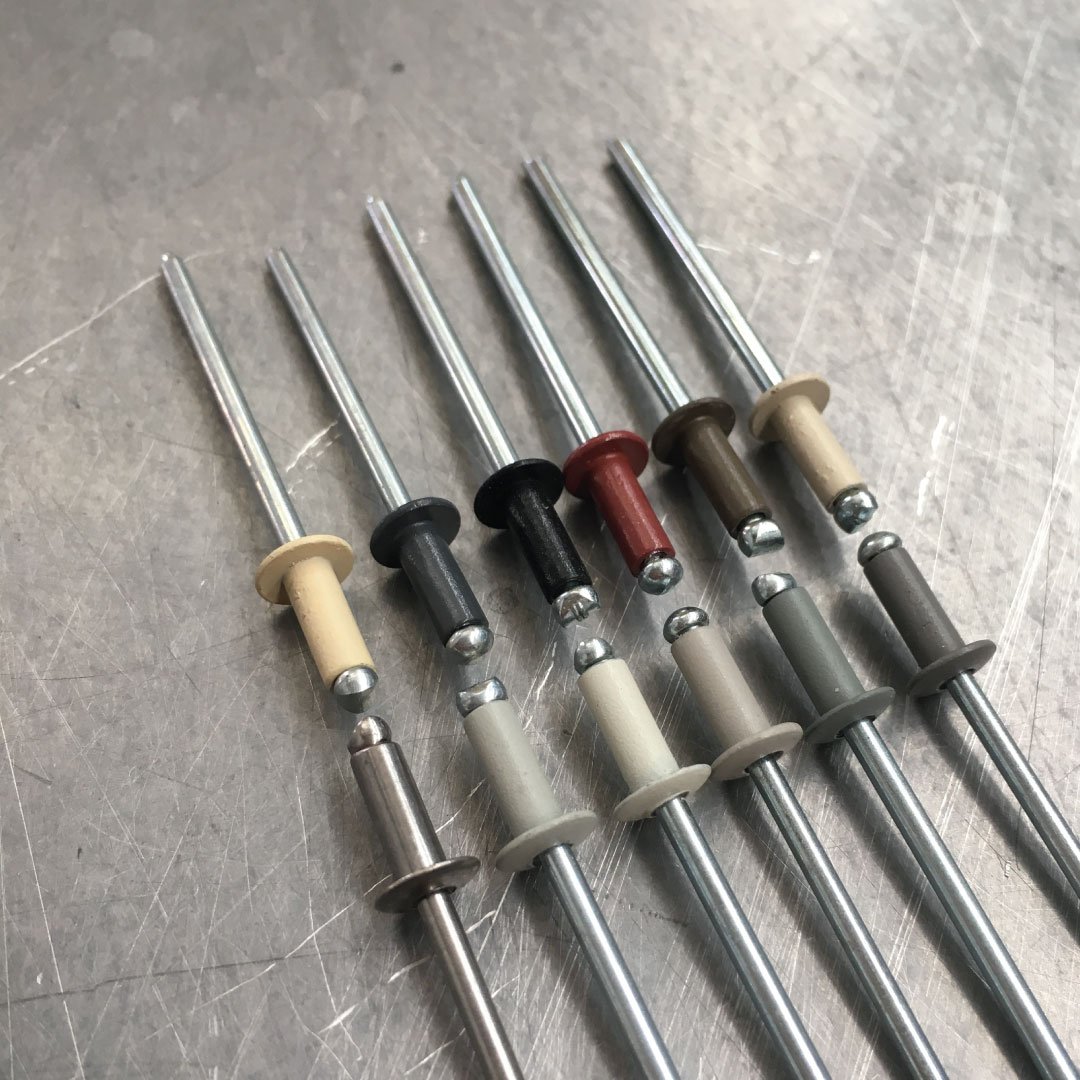 FASTENERS 
Fasteners are a small but important material for a great end result. The wrong choice can undo all your hard work.
We stock a range of Tri Fixx products including screws, rivets, and pins to help you get your job done. Our screw/metal compatibility chart will help you choose the right class of fasteners to avoid corrosion.
Let us know what you need when you place your order.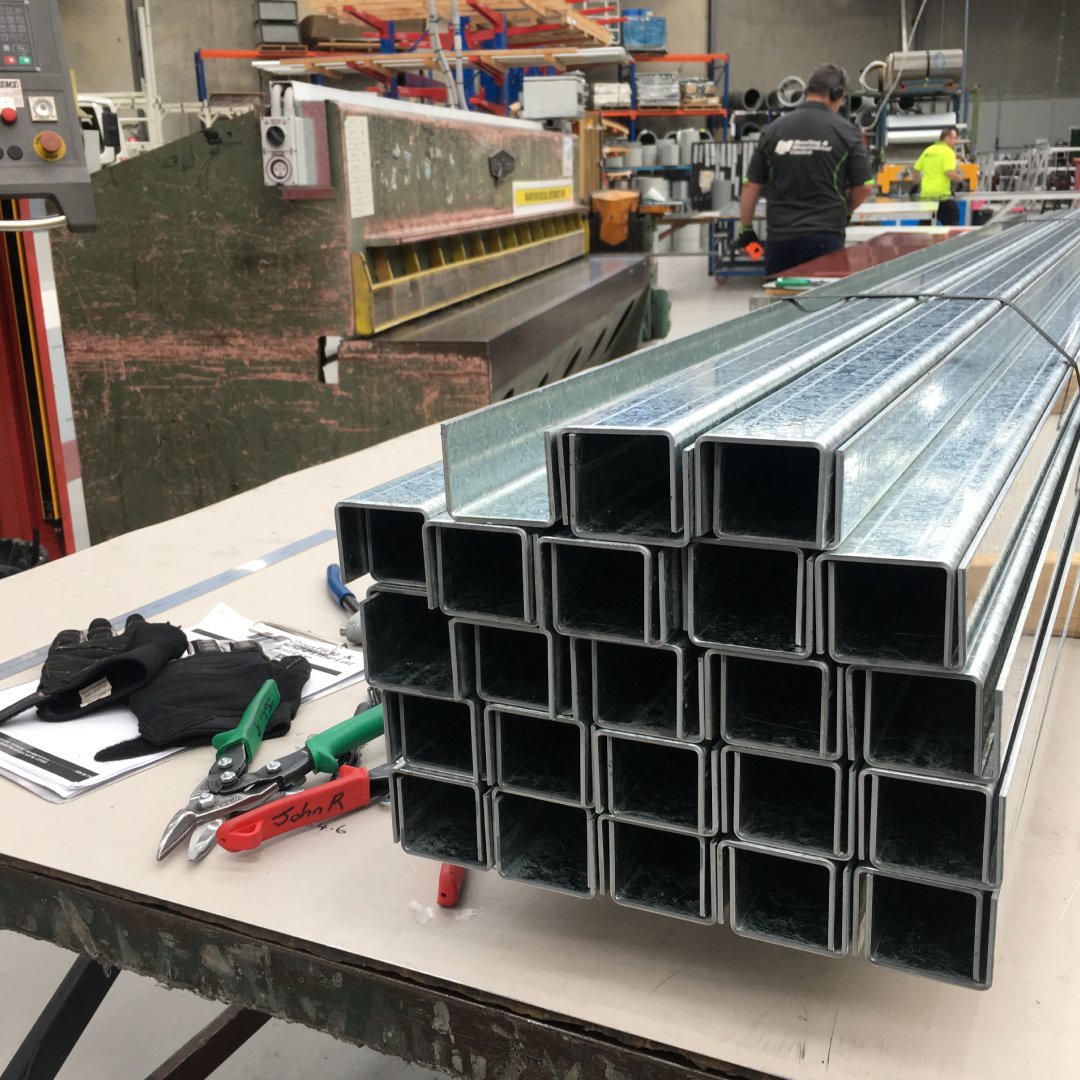 U CHANNELS
Custom made U channels can be manufactured in a range of heavy and light gauge galvanised steel and aluminium, and Colorbond® for external use.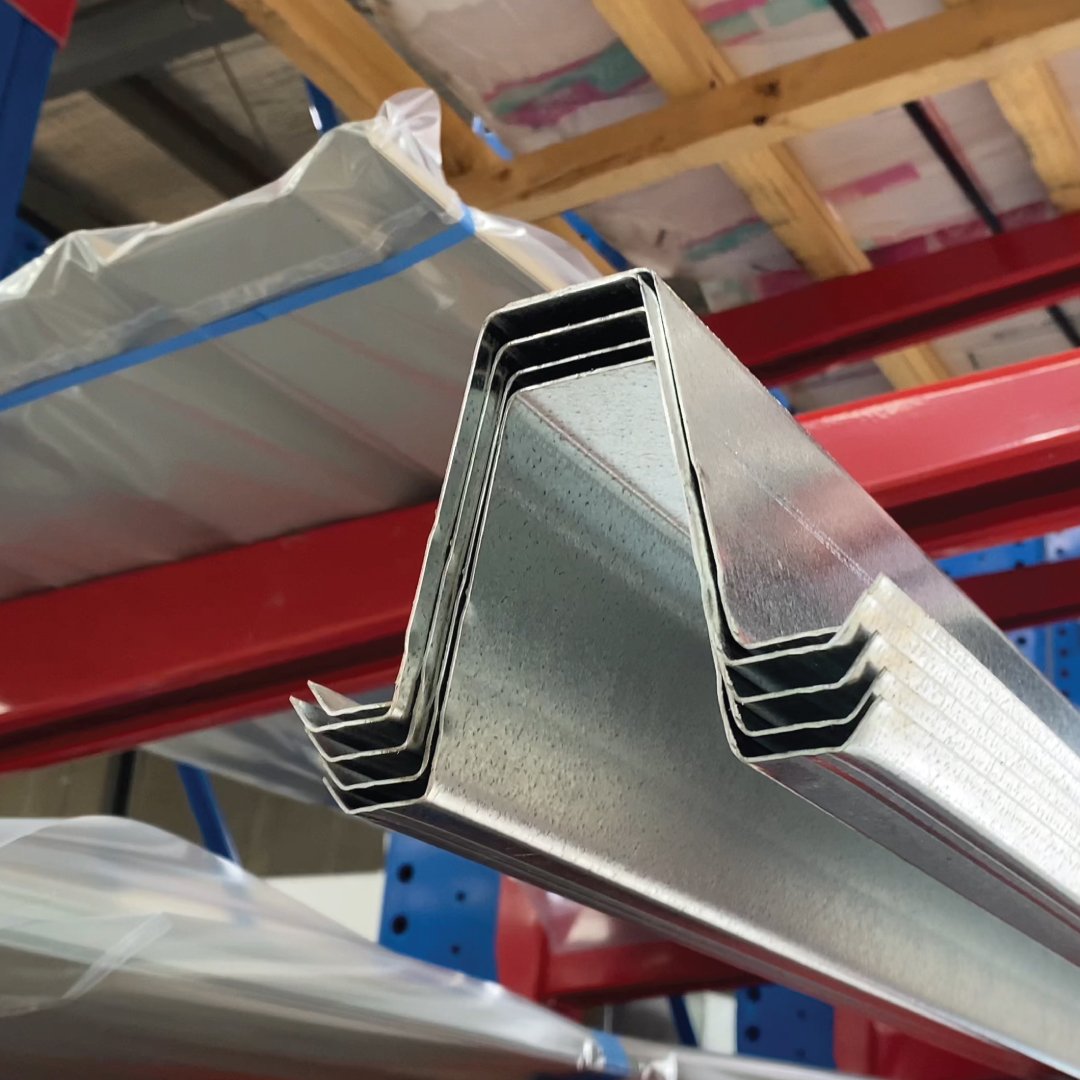 ROOF & CEILING BATTENS
Ceiling battens made from steel have many benefits. Lightweight, but strong, these battens are long lasting, straight and won't rot like timber can. Available in a range of sizes.