KEEP UP TO DATE WITH ROOFING AND SHEETMETAL CENTRE
We're always trying to be better, different and innovative and we like to share it with our customers. If you would like to receive our updates, sign up to our newsletter and you will be the first to hear it.
In case you are not on our list yet, you can catch up on previous updates below.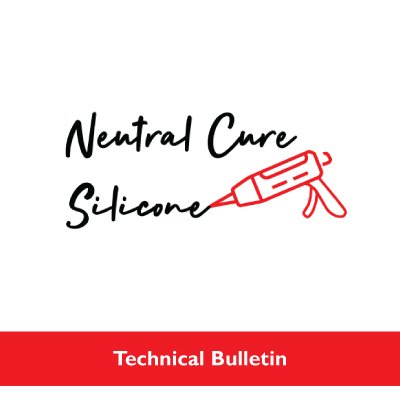 There's many silicone products on the market, but if you are working with metal, we recommend that you use a neutral cure silicone to increase the lifespan of your work. We've pulled together some information into a technical bulletin on neutral cure silicone to help when deciding which silicone you need.
29 July 2021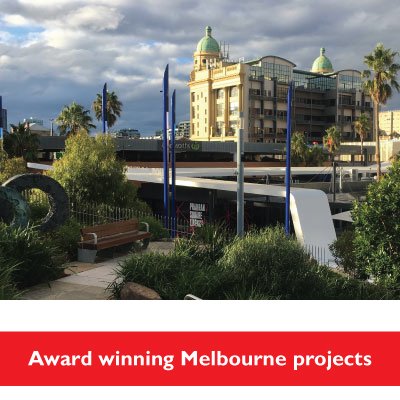 Every day we work with tradesmen on projects right across Melbourne. Many will be quietly completed without a fuss, but some get a bit more attention. We are happy to see that some of the projects we have worked on over the past year have been recognised at the 2021 Victorian Architecture Awards.
1 July 2021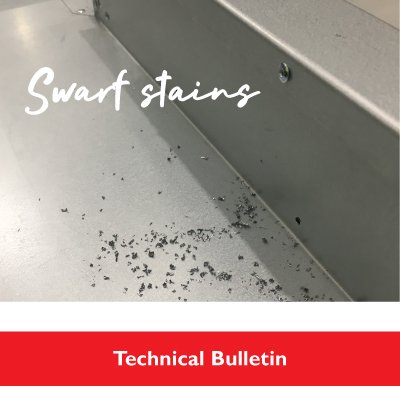 If you work with metal, then you work with swarf – metal debris produced by cutting and installing sheetmetal products. These little scraps of metal can cause you problems  – from cosmetic rust stains to premature corrosion. Read our technical bulletin on how to prevent (and clean up) swarf staining.
17 June 2021