IT TAKES A WHOLE TEAM TO MAKE YOUR COLORBOND® PRODUCTS
For more than 30 years, Roofing & Sheetmetal Centre has operated throughout Melbourne supplying a range of top quality sheetmetal products to hundreds of commercial and residential projects.
Our team are professional and qualified tradespeople who work together from initial enquiry to delivery of your goods. We strive to deliver quality outcomes for our customers.
We'd be happy to talk to you about your requirements so please feel free to give one of our team a call.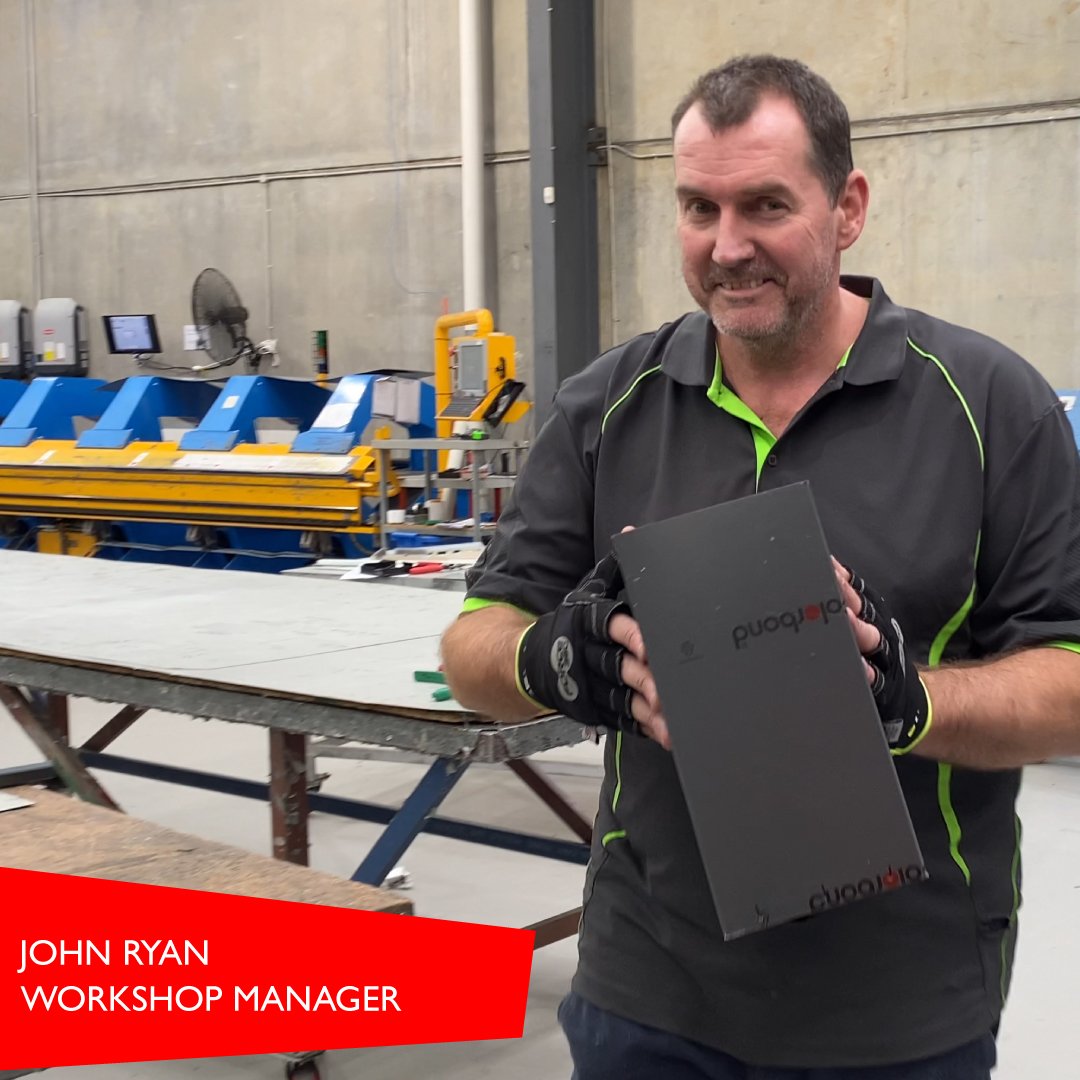 John Ryan has been a valuable member of our team for over 30 years and oversees our workshop.   Ask John anything about sheetmetal!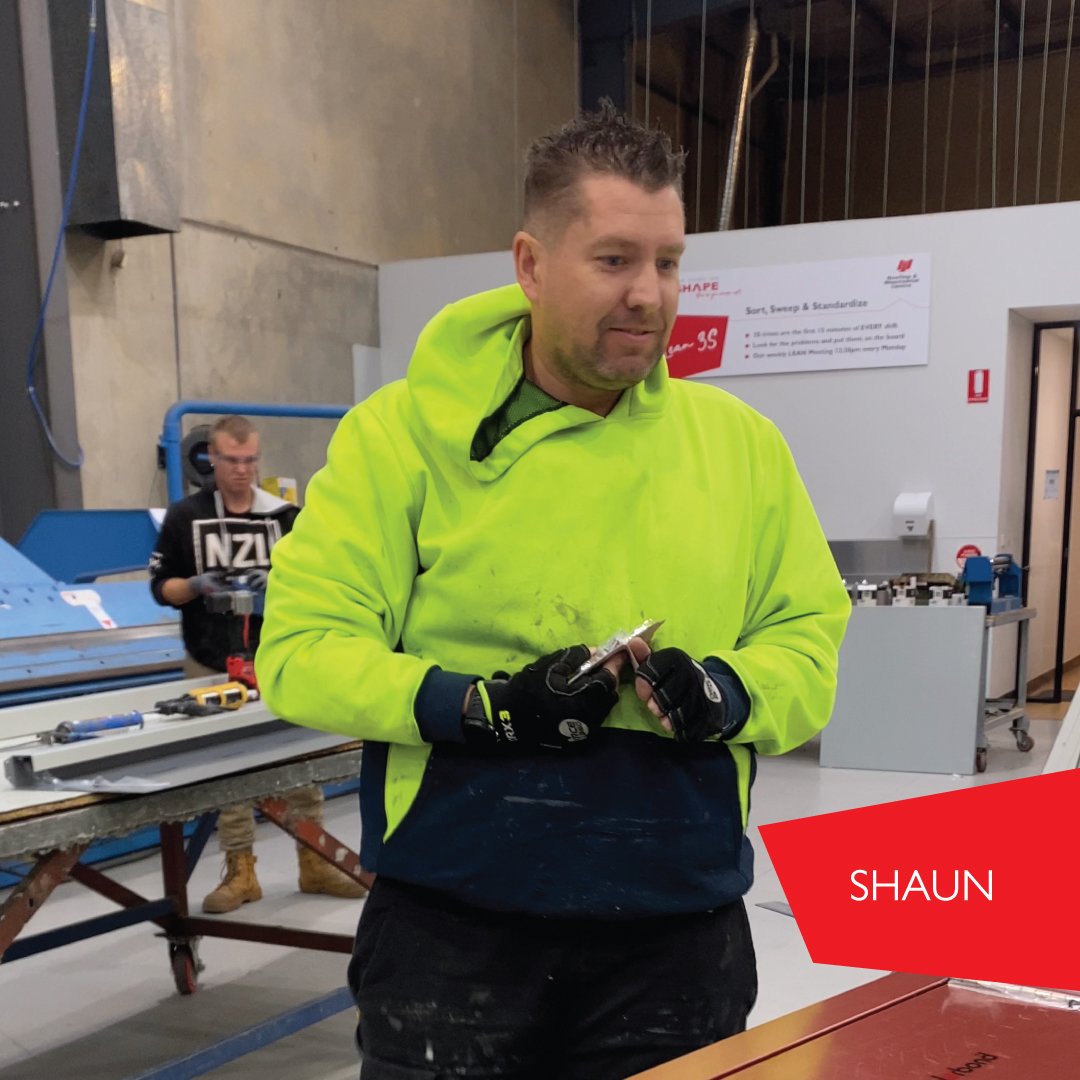 Shaun is the "master" of the Metacam software and loves to tackle anything custom, including complex sheetmetal products for rainwater, mechanical and ducted systems.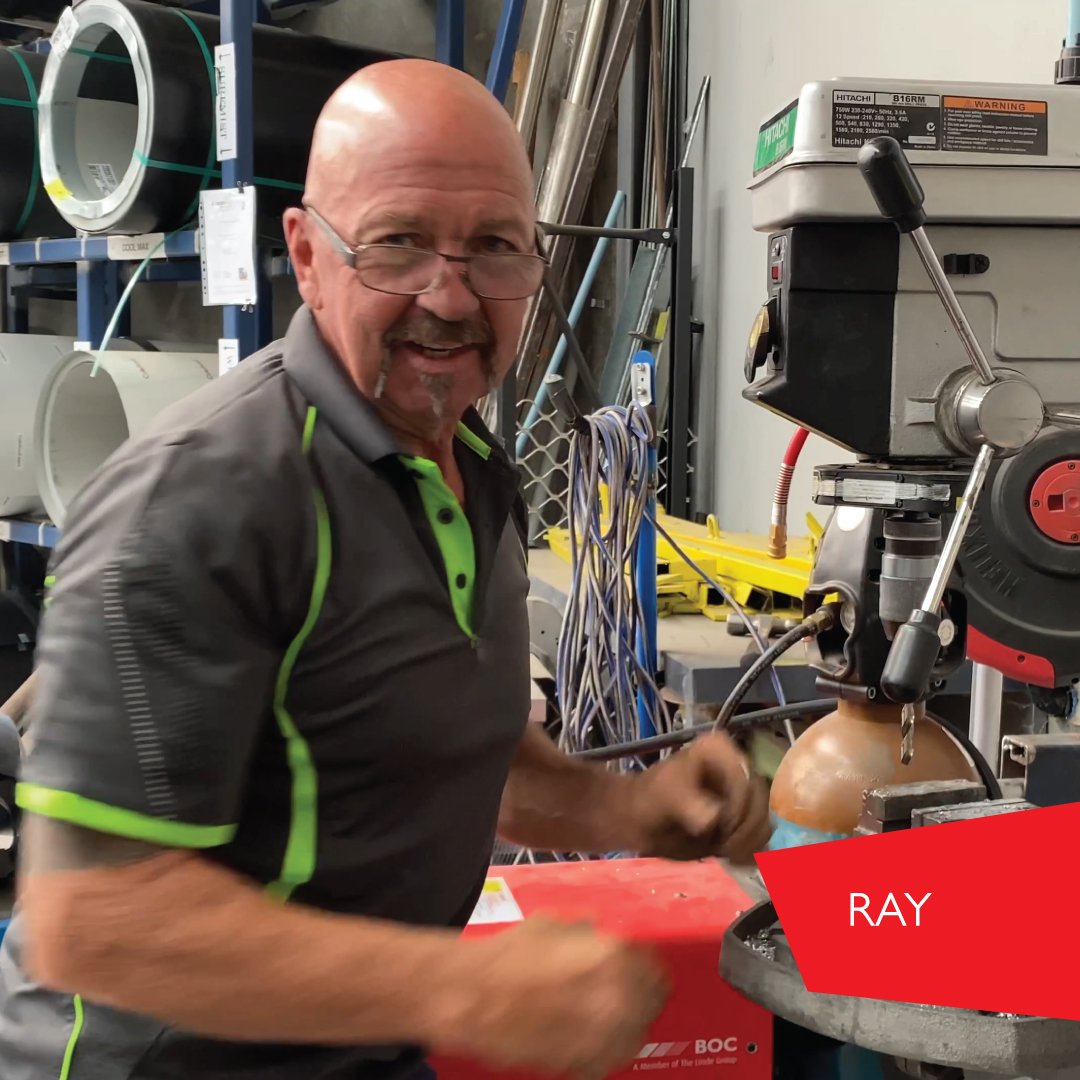 Ray is our legendary all rounder, who provides support for the workshop and specialty skills like welding.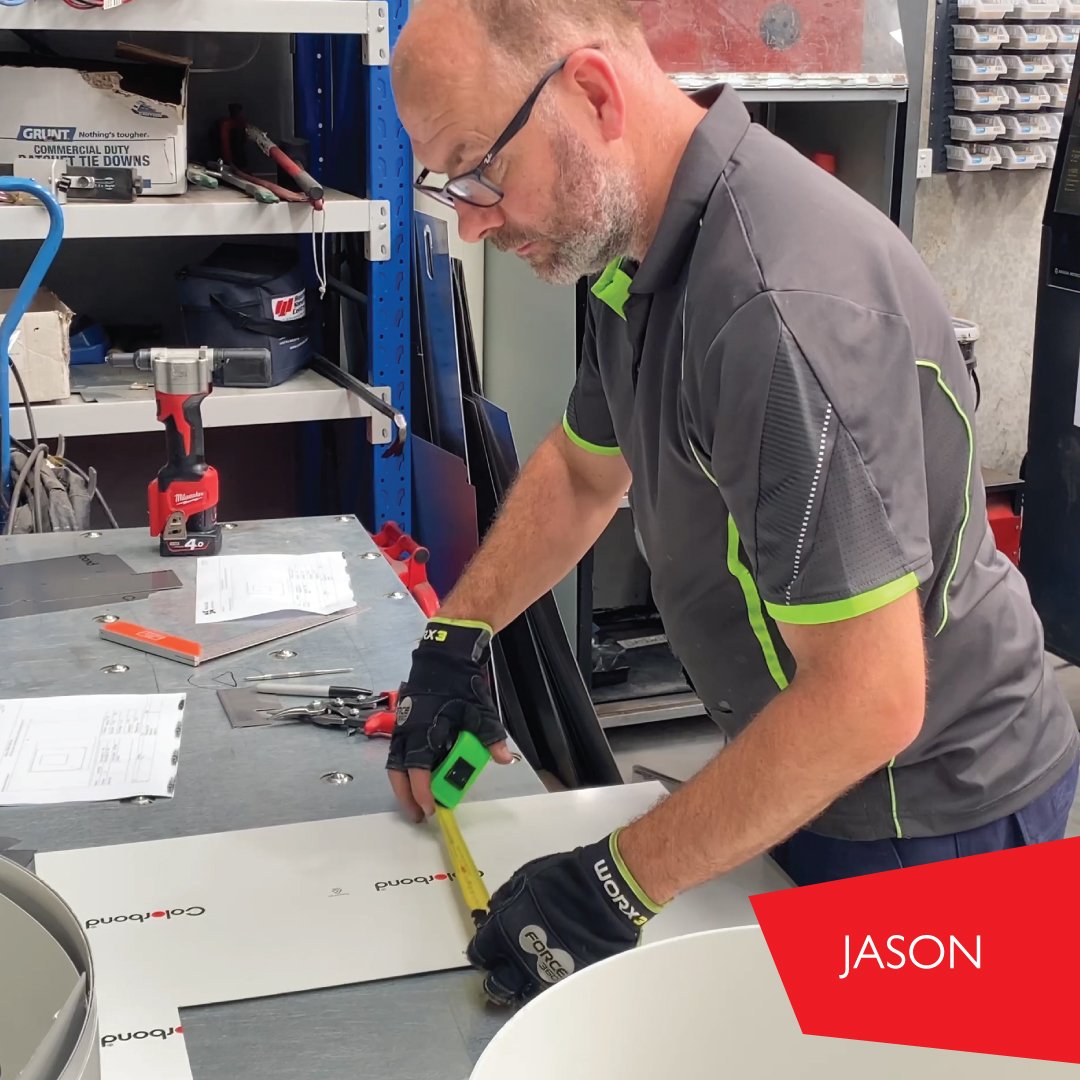 Jason is a qualified sheetie specialising in benchwork and sheetmetal development, Metacam software, and developing custom patterns and parts for our CNC turret punch.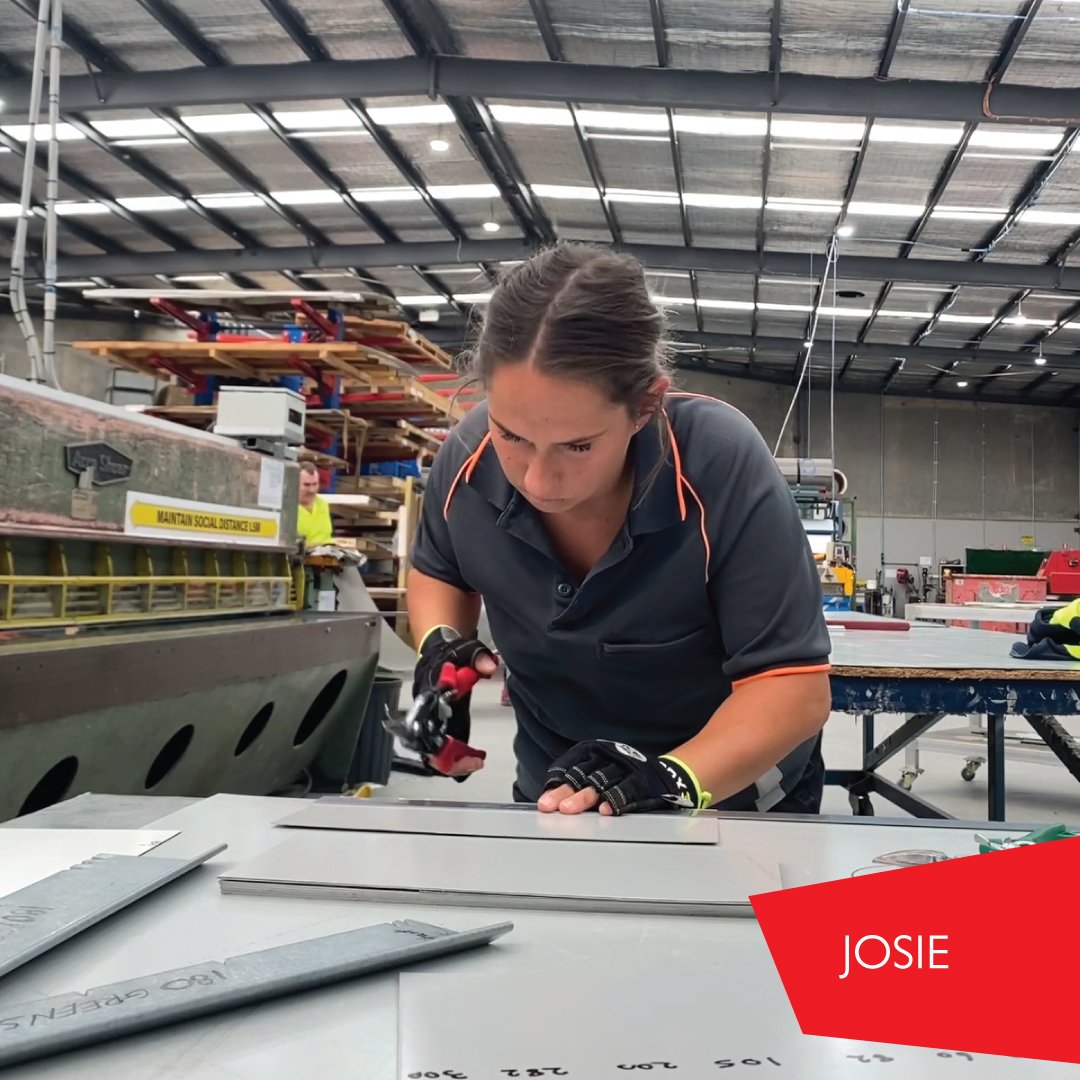 Josie is one of our newest team members, working as a Folder Operator, and helping to assemble our pelmet boxes.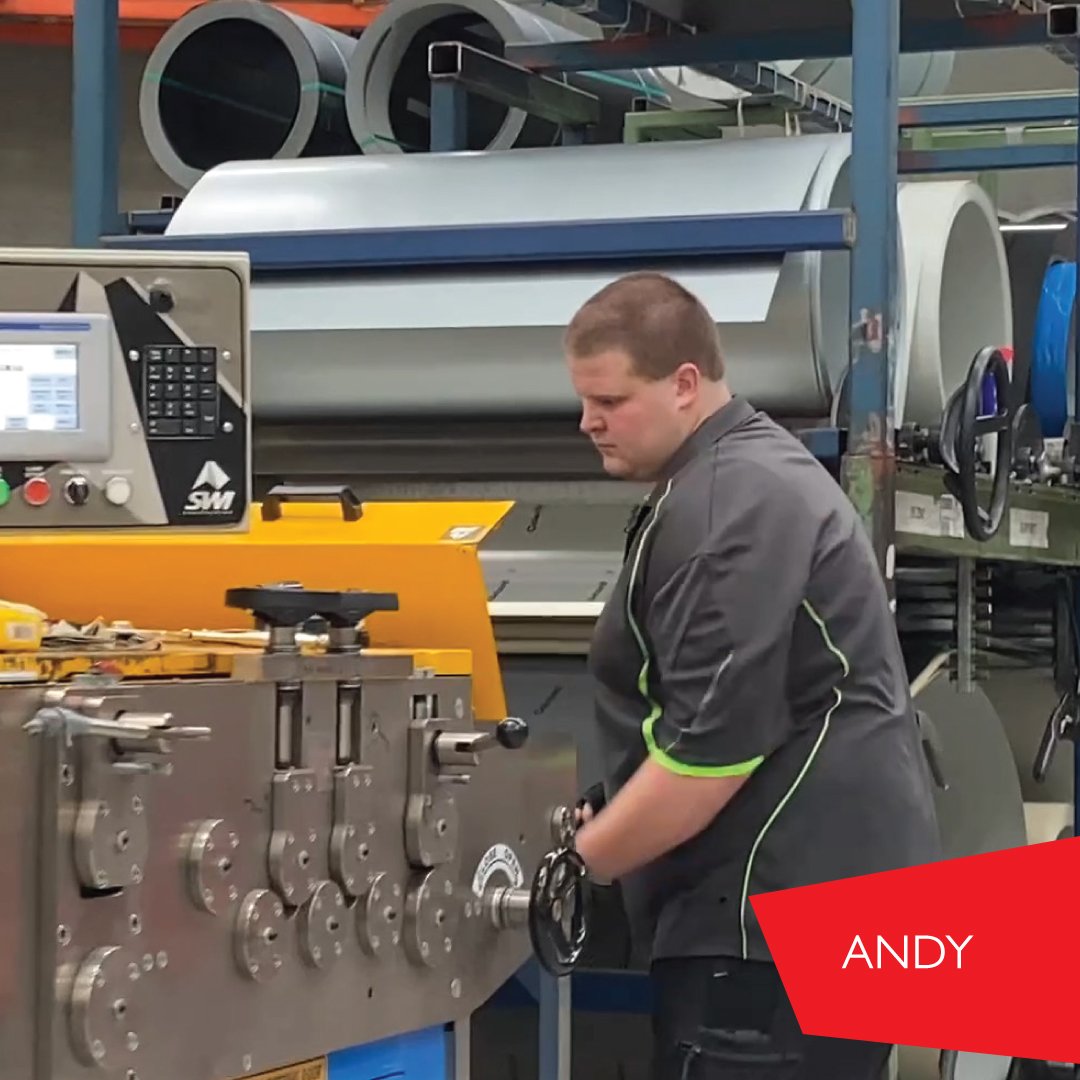 Andy has been with us since 2015 and is our Afternoon Shift Supervisor.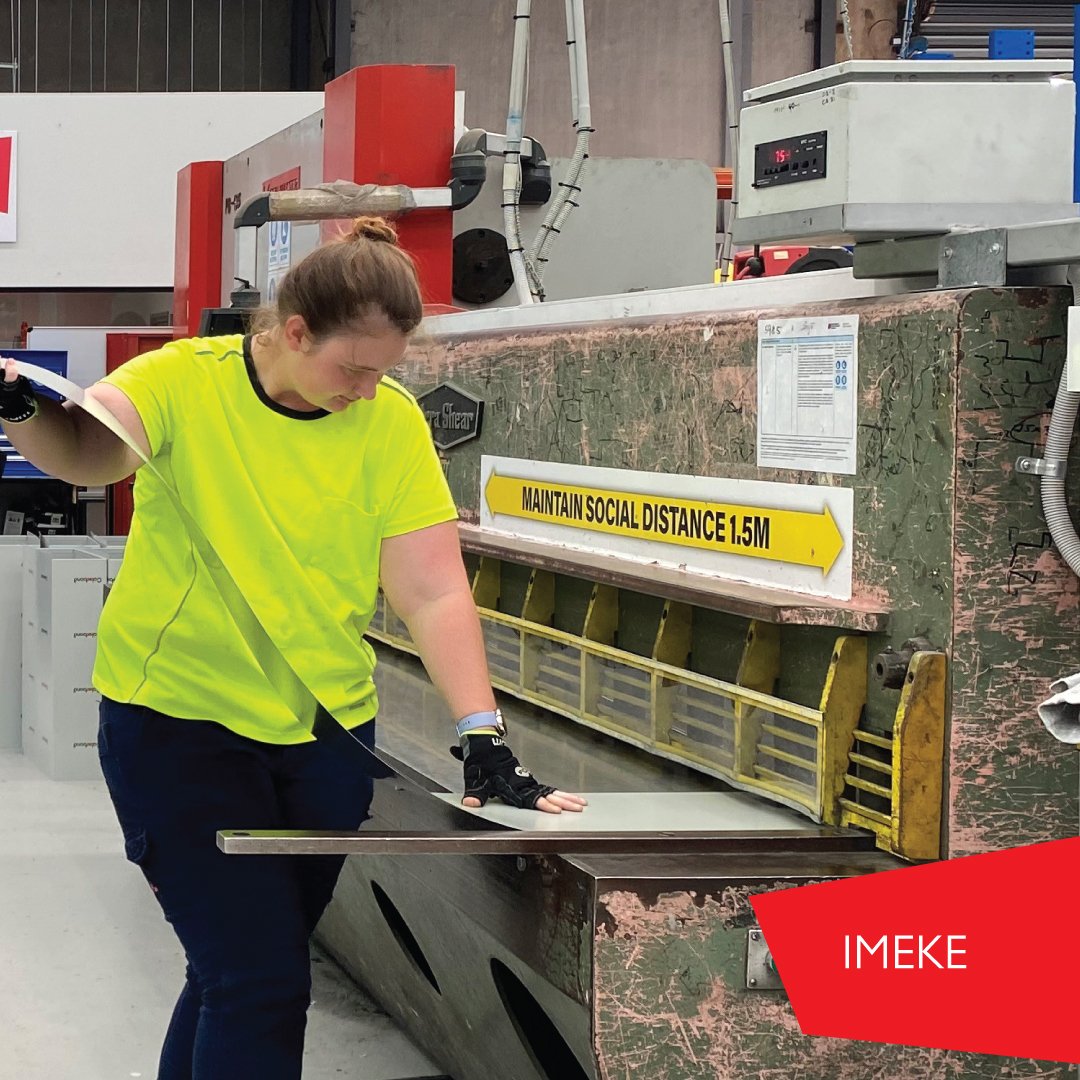 Imeke has just recently started with us as a Folder Operator, and helping to assemble our pelmet boxes.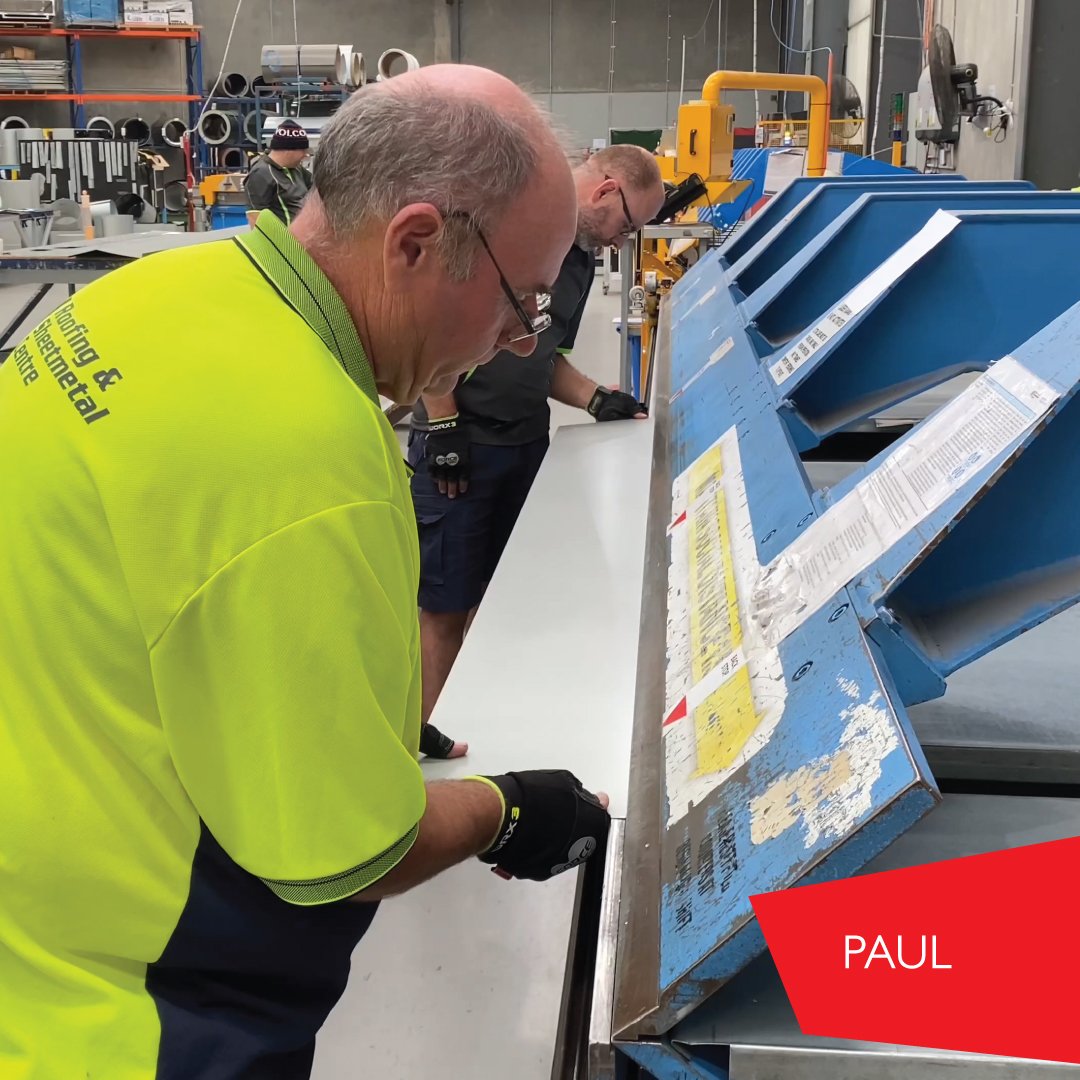 Paul has been with Roofing & Sheetmetal Centre as a Folder Operator since 2014.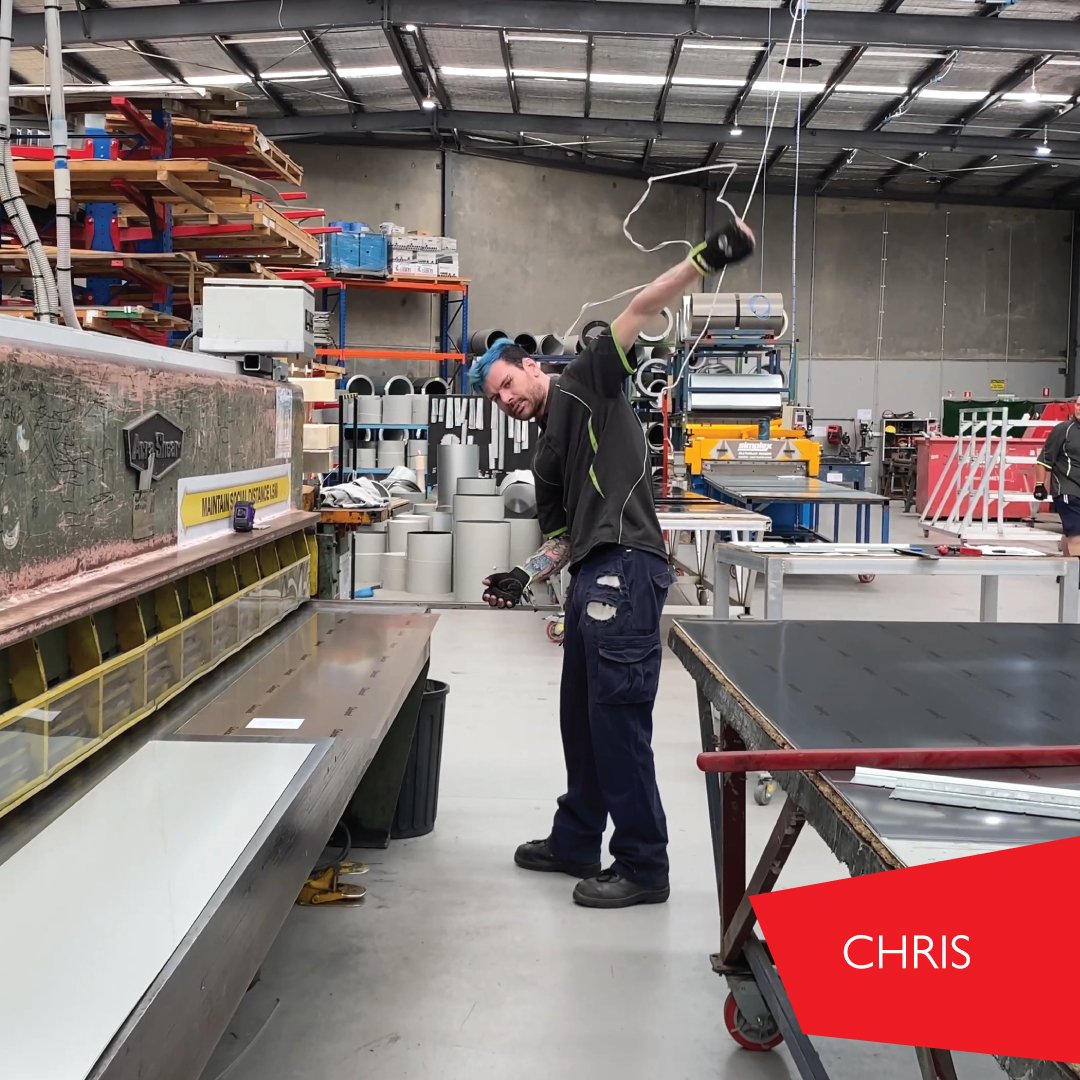 Chris is a multi talented team member! A qualified fitter and turner, as well a qualified chef, Chris has been with us since 2020.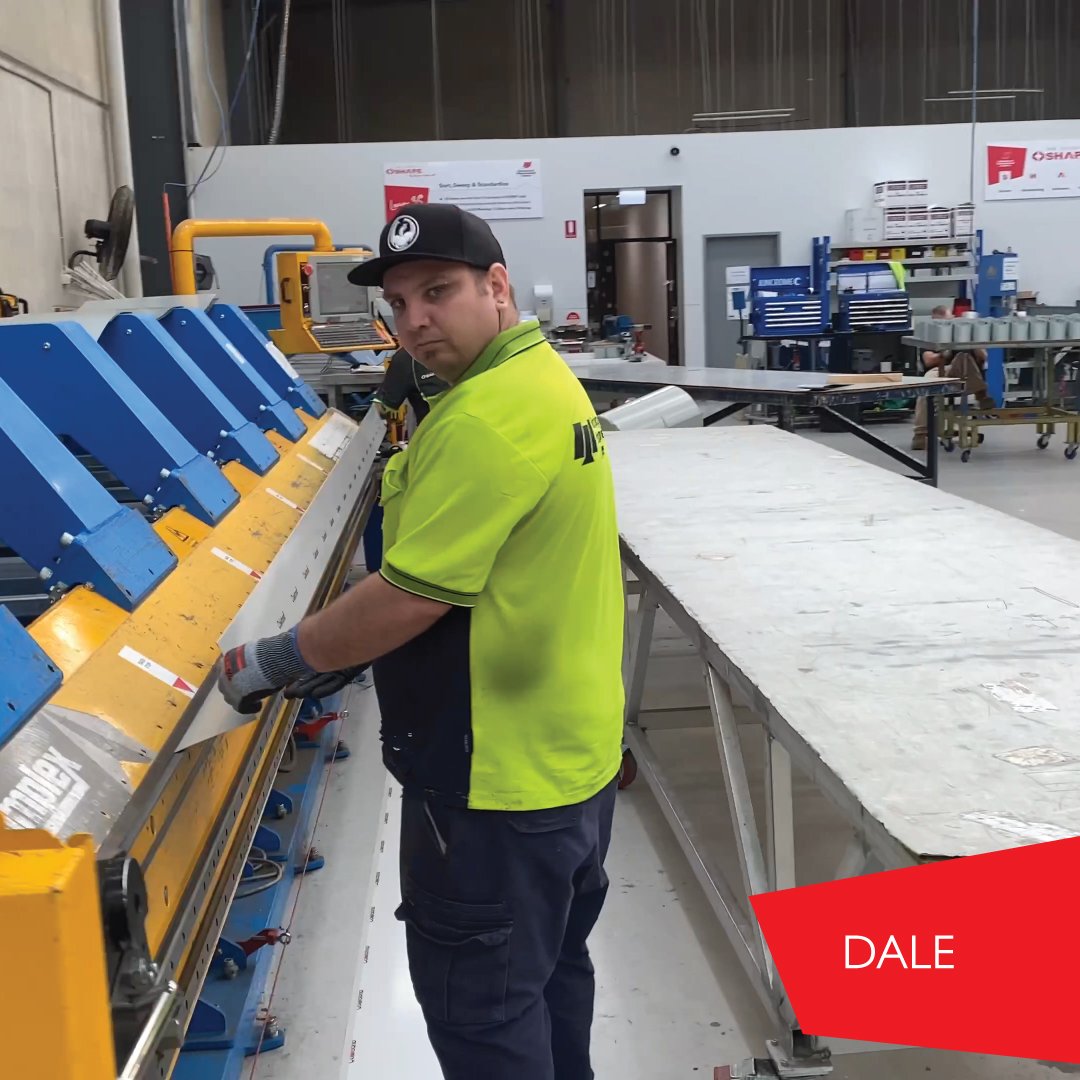 Dale has been with us for seven years as a Labourer.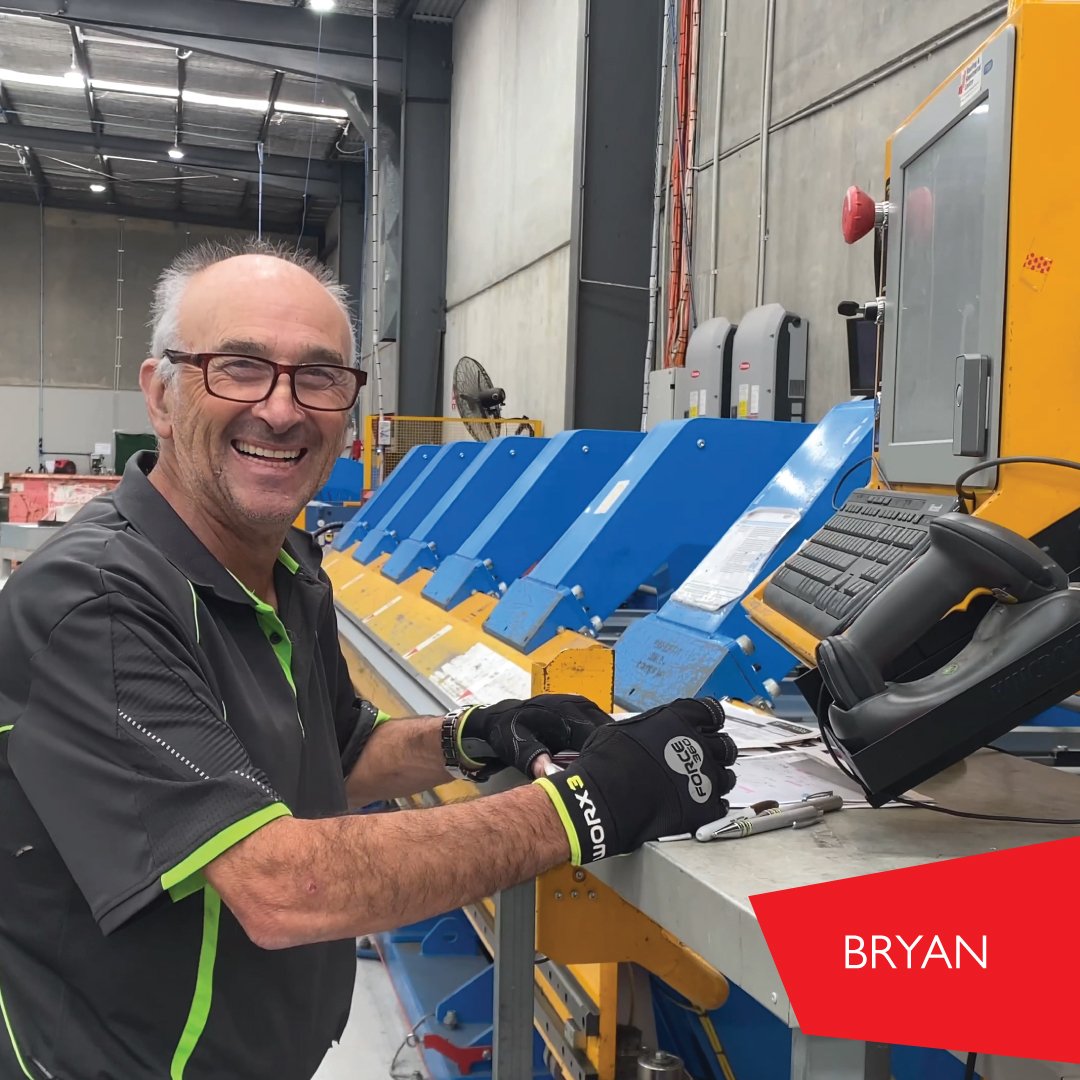 Bryan has worked in the sheetmetal industry for many years before joining our team as Folder Operator in 2019.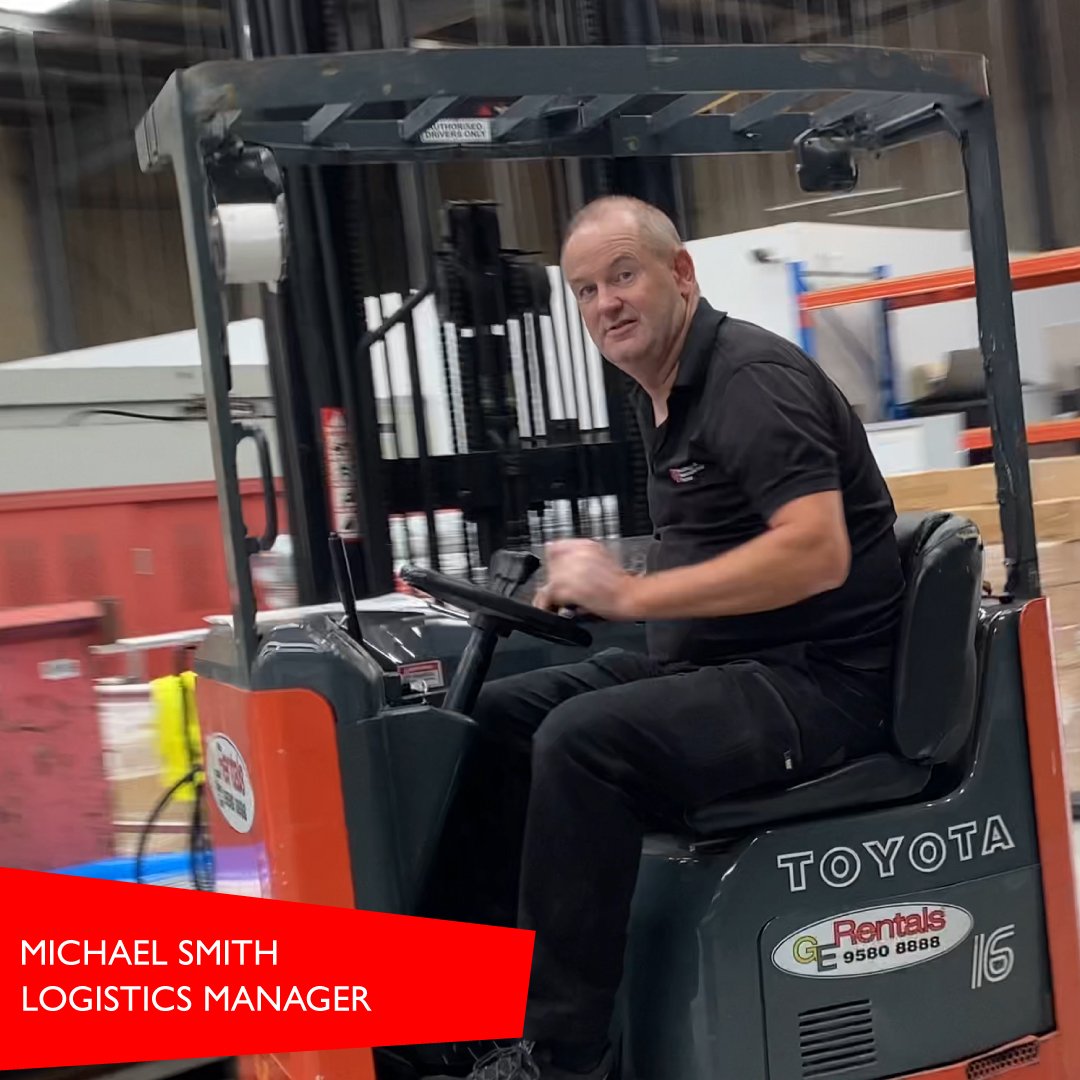 A qualified sheetie, Michael has spent more than 30 years of his career working in logistics in the transport industry before joining Roofing & Sheetmetal Centre in 2020.
Email: factory@rscentre.com.au
Phone: (03) 9791 5355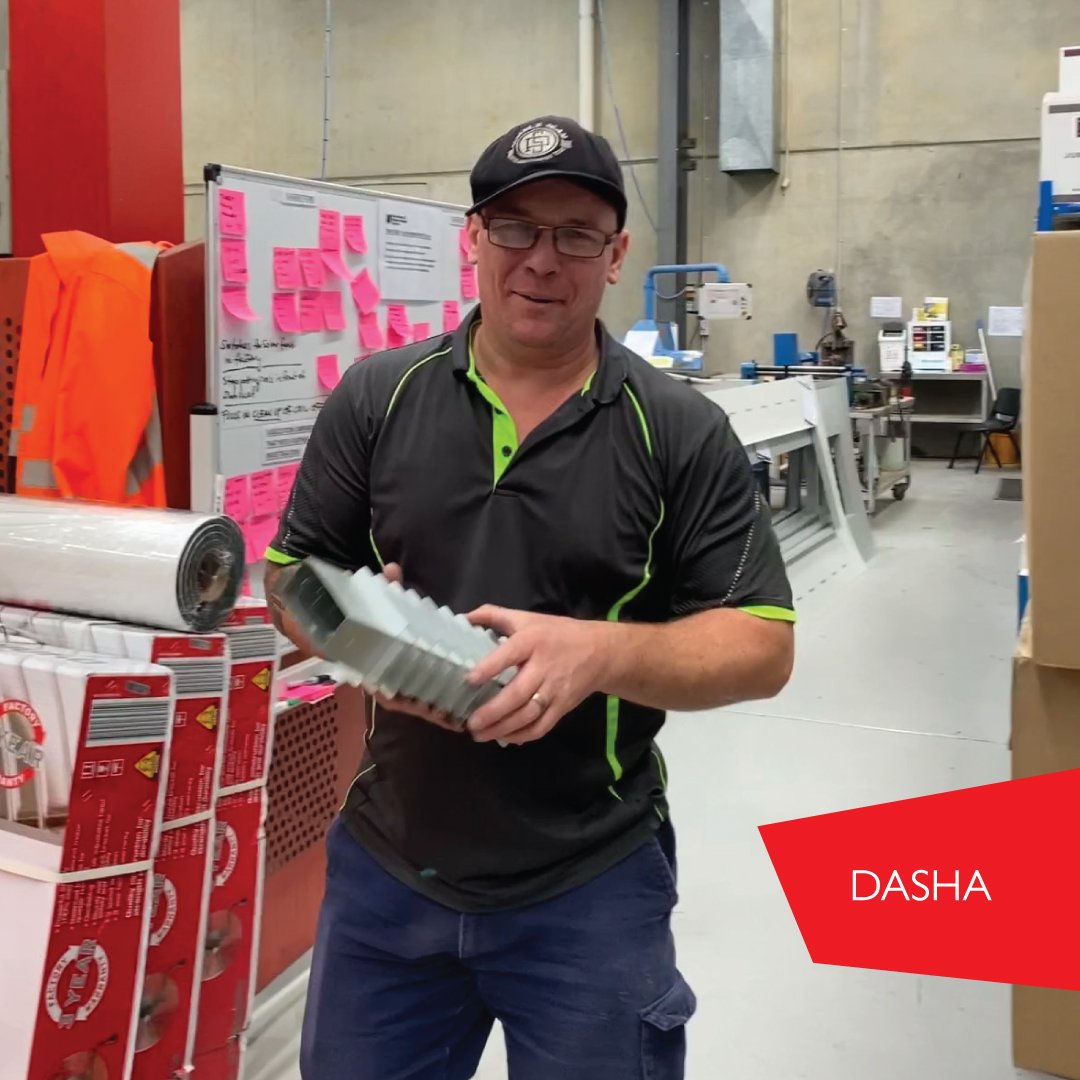 Dasha is one of our team of delivery drivers, and has been delivering for customers around Melbourne for 9 years.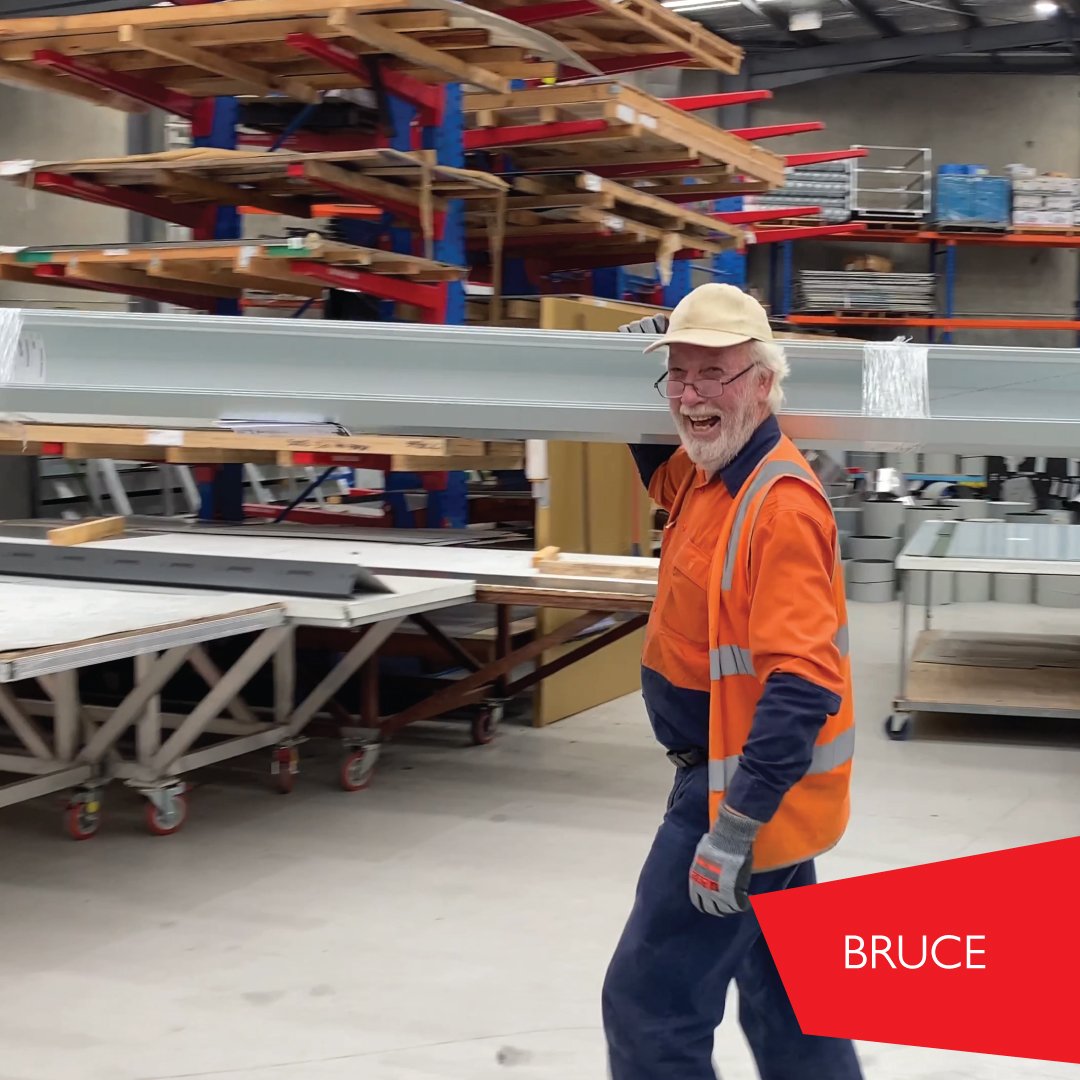 Bruce will deliver your goods with a smile. You might see him around town in our new truck!
OUR VISION
To be the preferred supplier of custom sheetmetal products in Victoria.
OUR MISSION
To use our experience and expertise to provide Australian made, quality, custom sheetmetal products.
If you have a project that needs a custom sheetmetal product come and say g'day, check in on social media or contact us here.
Roofing and Sheetmetal Centre ABN 67 158 848 885