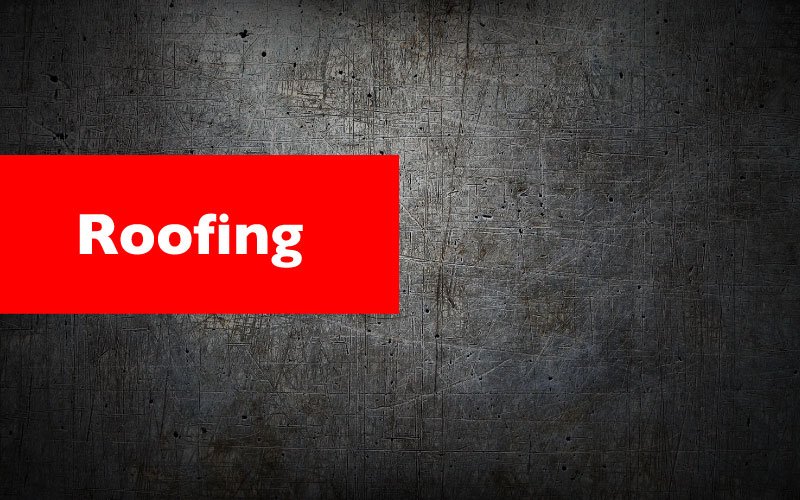 Working with you to make great Aussie roofs
At Roofing & Sheetmetal Centre, we work with roofers, plumbers and builders supplying metal roof products for residential and commercial projects across Melbourne (you can see some of the projects we've been involved in here).
We can make or supply all your roofing needs from:
gutters and downpipes
roof sheet in a range of roof profiles including Klip-Lok 700, Speed Deck Ultra, Longspan and Spandek
skylight and roof penetrations
box gutters, sumps, pops, overflows
Structural steel products such as top hat battens, u channels, purlins and gutter brackets are also available.
Our focus is on making great sheetmetal and roofing products made from quality Australian steel including Colorbond®, Zincalume®, Gal, Aluminium and Stainless Steel.
We work with you to help you achieve a great end result – putting watertight roofs over your customers' heads. If you are happy, then so are we.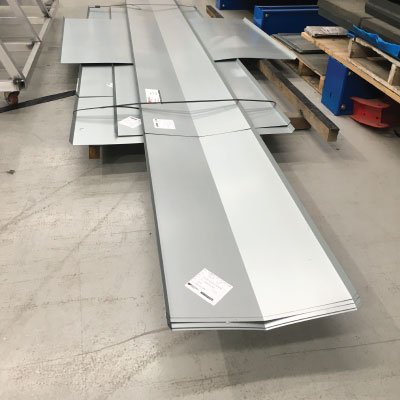 Custom metal flashing products for building projects, including:
apron soaker
apron flashing
barge capping
box gutters
capping
chimney flashing
corner moulds
curved and tapered flashing
fascia covers
parapet capping
pressure flashing
ridge and valley gutters.
> Go to flashing page
Roofing sheet and polycarbonate
We supply a range of roofing sheet and polycarbonate profiles. including popular profiles like Klip-Lok 700, Speed Deck Ultra, Longspan and Spandek.  With access to a range of suppliers, we can find the perfect profile for your project.
Orders can usually be delivered in under 48 hours.
> Go to roofing profile page
Roof penetrations
Roof penetrations are manufactured in variety of sizes and are round, square and rectangle.  Can be made with 0-15 degree pitch, or 15-30 degree pitch.  Roof penetrations are made with Zincalume® and Colorbond® Steel and can be customised.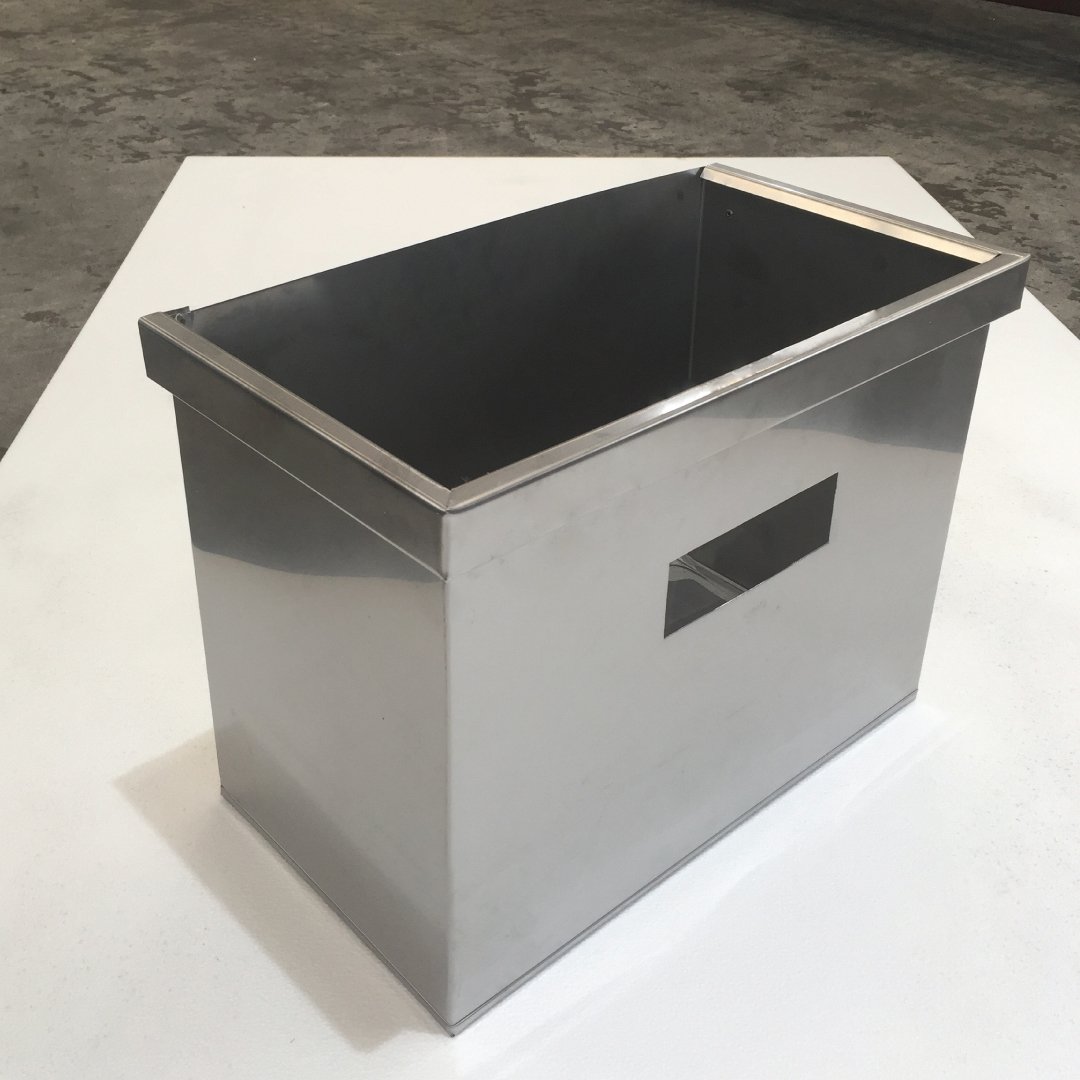 Rainwater products
Custom made products for roof drainage systems including sumps, rainheads, box gutters, and gutter protection.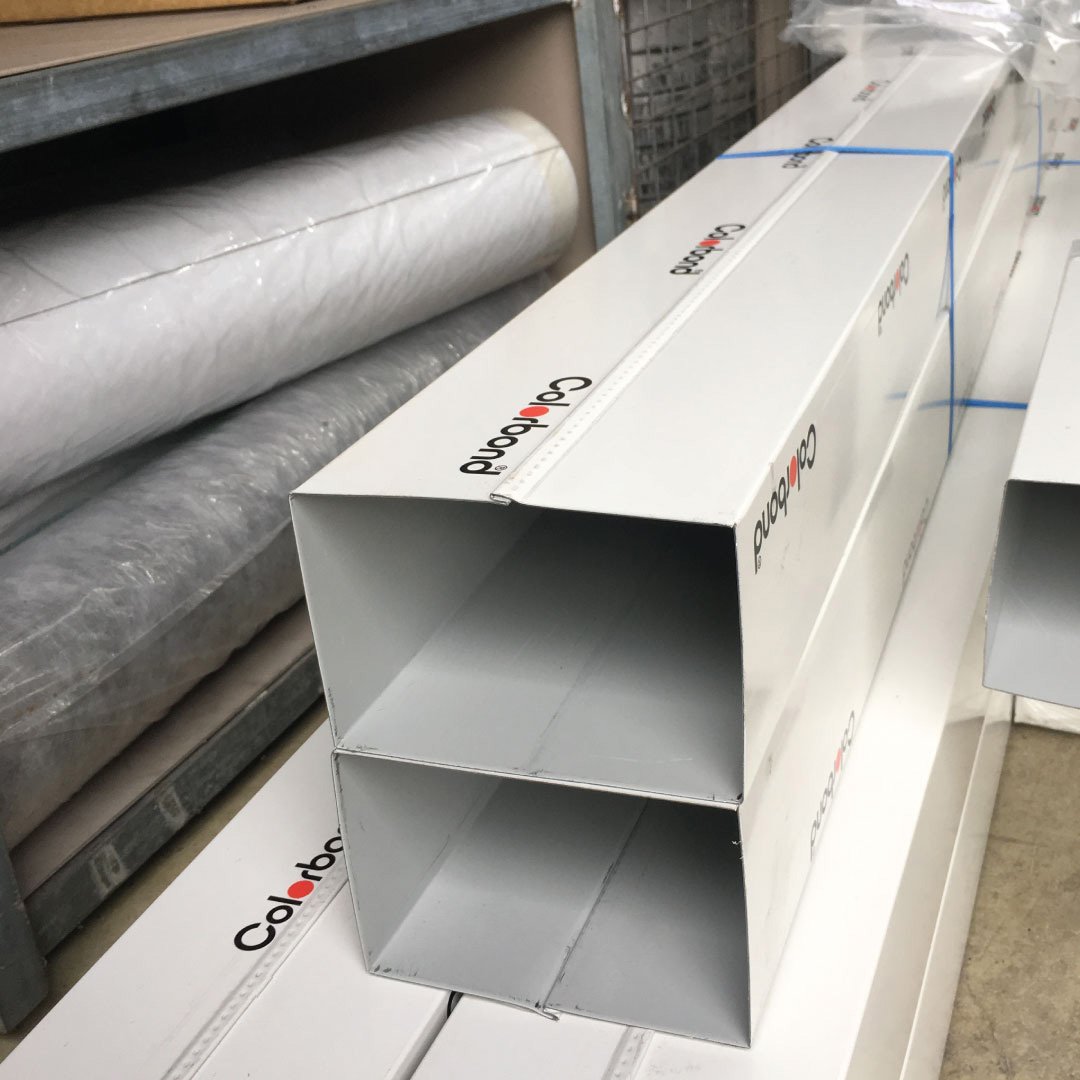 Downpipes and gutters
Roofing & Sheetmetal Centre supply:
downpipes
downpipe offsets
gutters
gutter brackets
elbows
shoes.
Available in a range of Colorbond® colours as well as Zincalume® and Gal. Can be custom made if you require a non-standard size.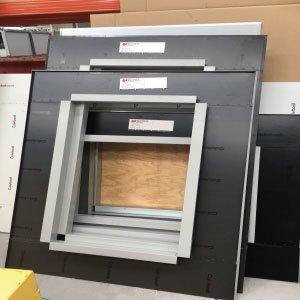 Skylight penetrations
Skylight penetrations can be made to specification for all skylights, large or small.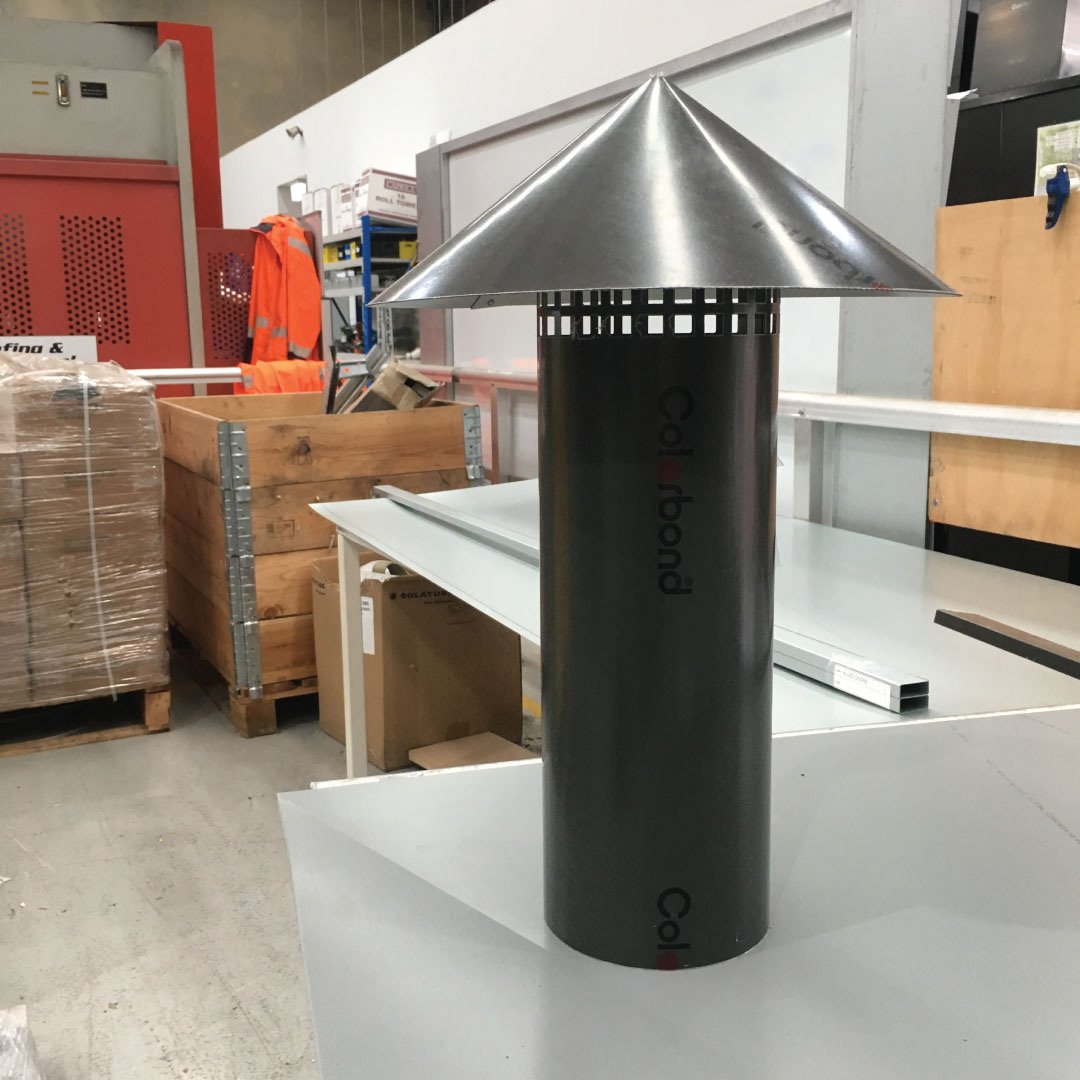 Roof vents
Custom made vents to fit the roof pitch.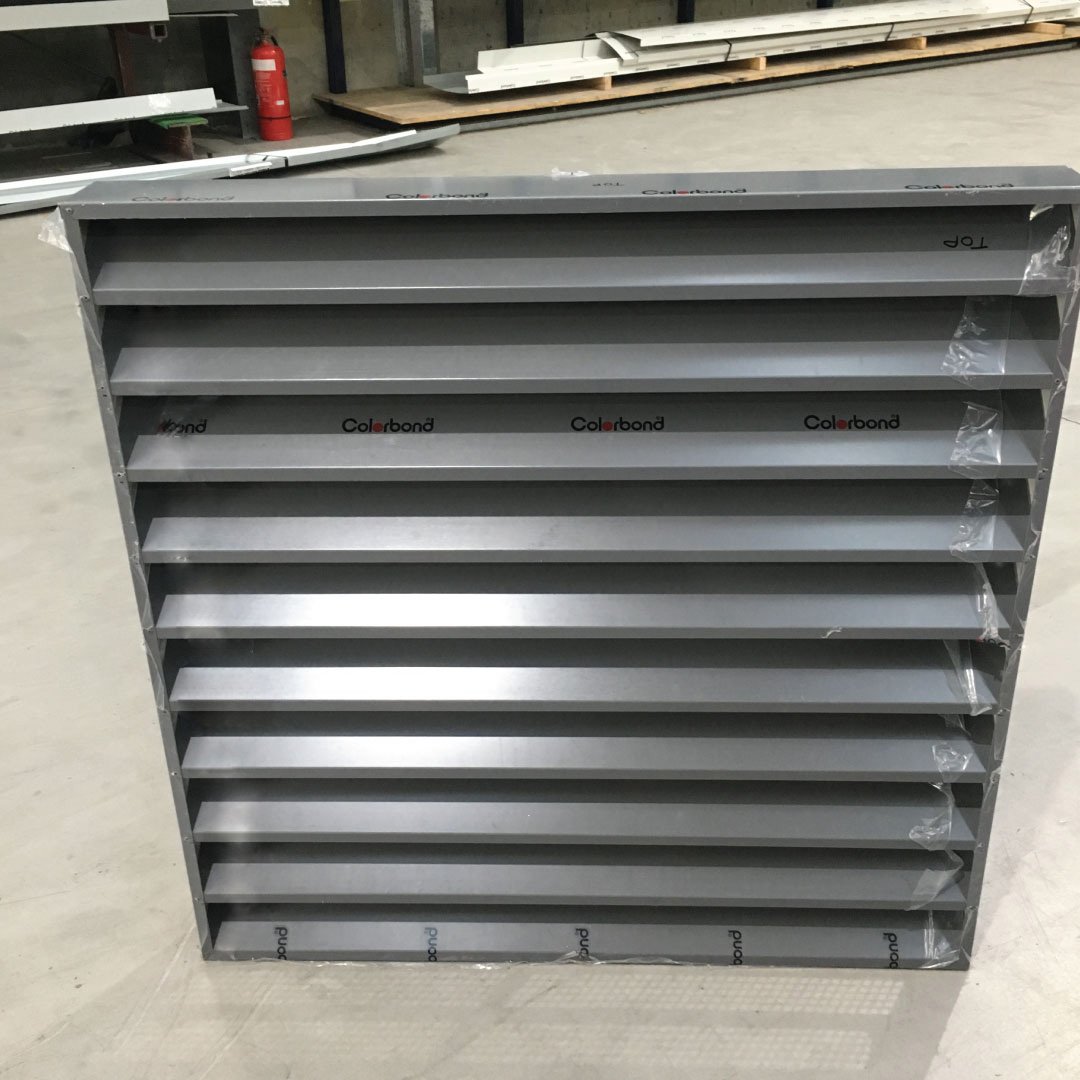 Wall vents
Customised wall vents with louvre panels and protective mesh backing for vermin prevention.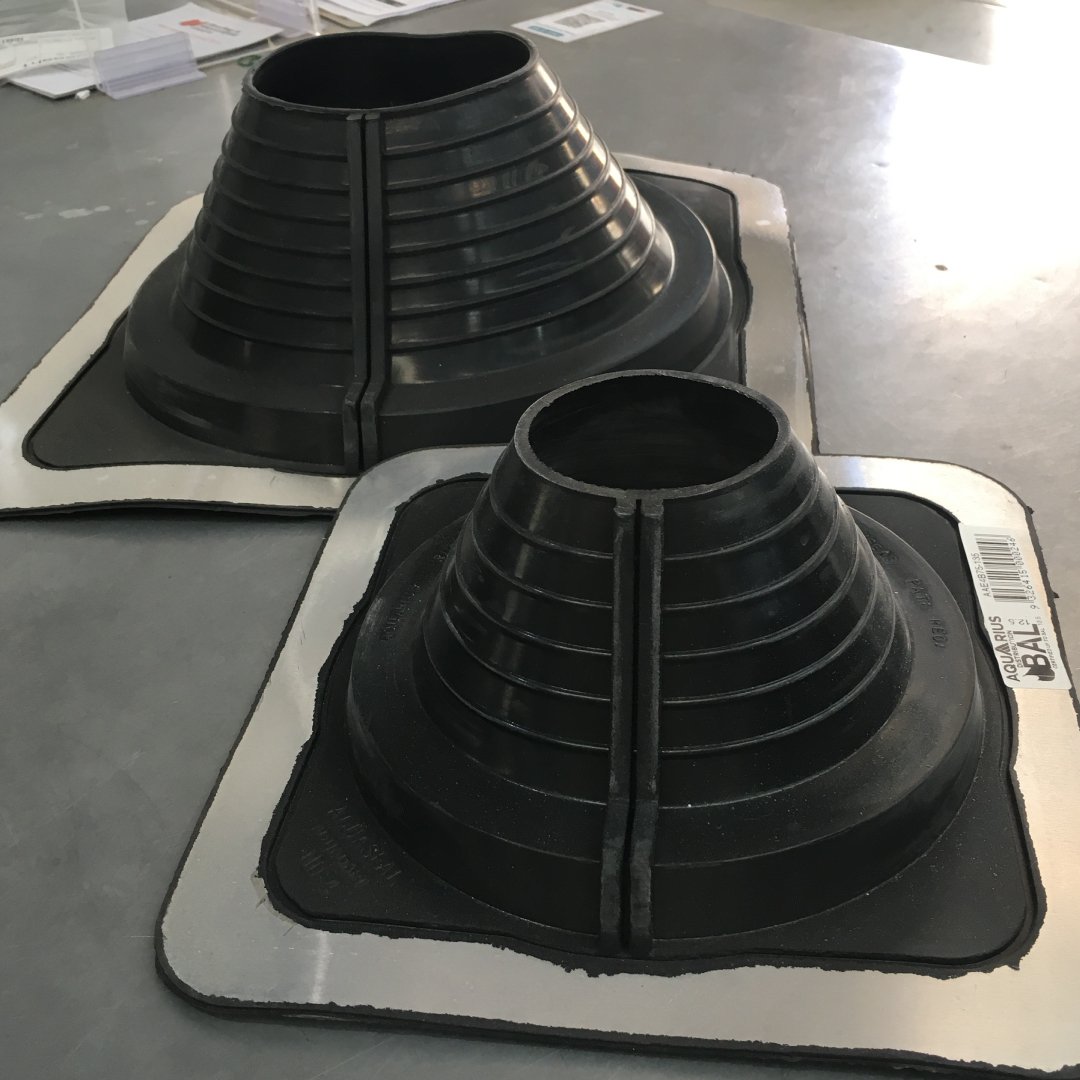 Aquaseal Flashing
Available in a range of sizes (square and round). Can be installed on various roof profiles. Talk to our team about the right size for you.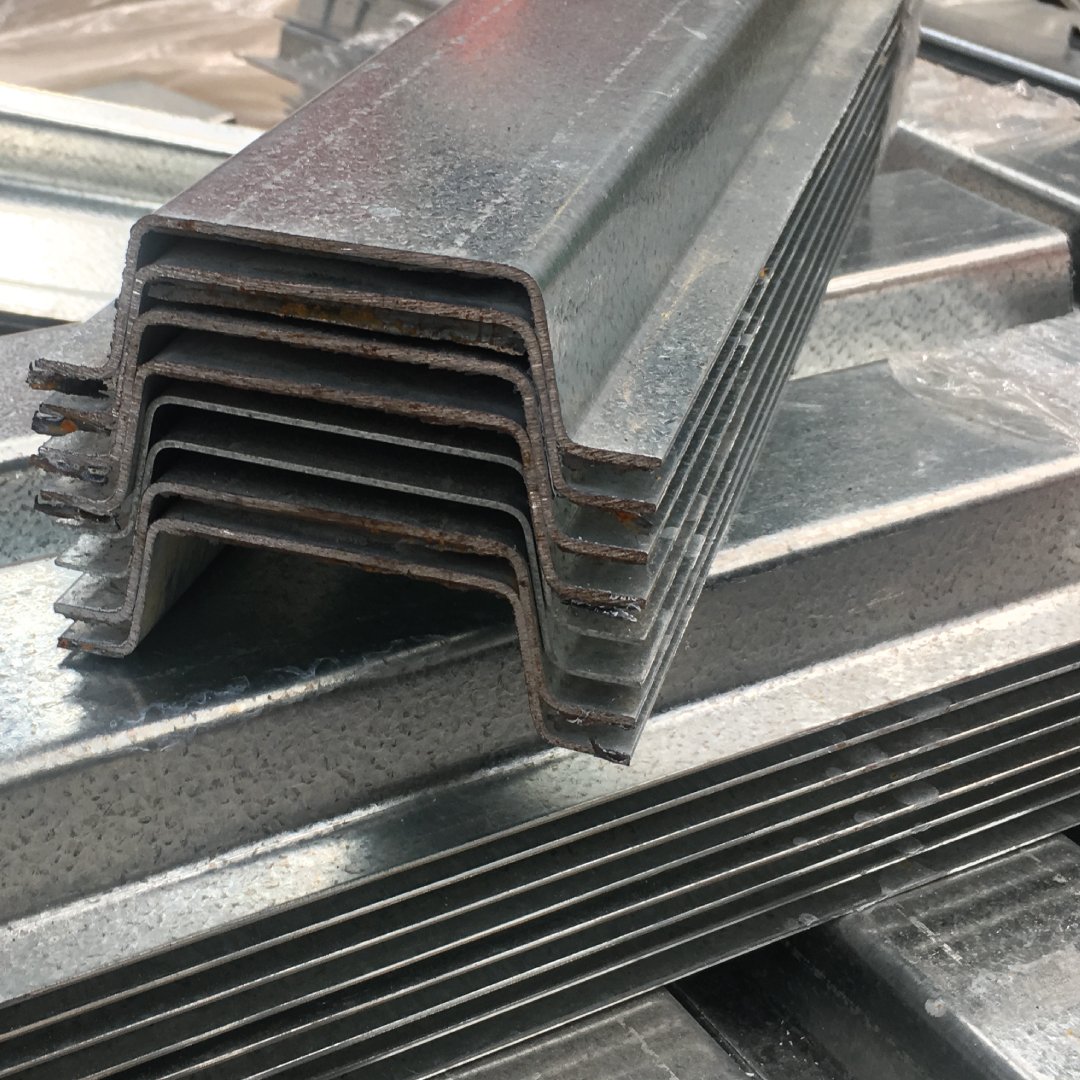 Structural steel products
We can supply you with a range of structural components including:
top hat battens
purlins
U channels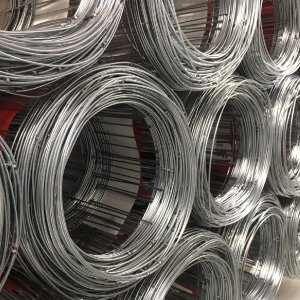 Reduce risk of falls when working on roof. We supply a range of products to make you safer when working at height, including:
safety mesh
roof anchors
roofers harnesses
ladder brackets
access hatches