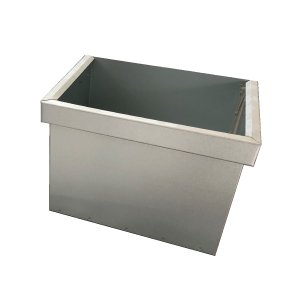 Rainheads
Square and rectangular rainheads are made with Zincalume®Steel or Colorbond® Steel, and come either with a bead around top, or flattened.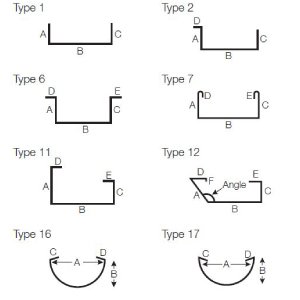 Box Gutters
We manufacture box gutters according to your requirements using hard wearing products Zincalume® or Colorbond®.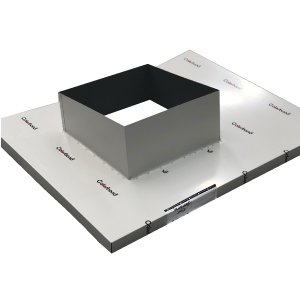 Roof penetrations
Roof penetrations are manufactured in variety of sizes and are round, square and rectangle.  Can be made with 0-15 degree pitch, or 15-30 degree pitch.  Roof penetrations are made with Zincalume® and Colorbond® Steel and can be customised.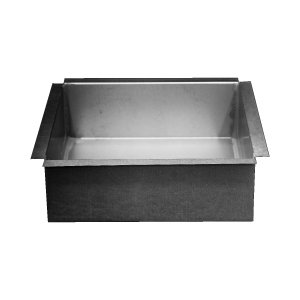 Sumps
Sumps are installed in box gutters to allow rainwater to build up at points of discharge. Sumps need an outlet (usually called a pop) to help get the water to the downpipe and then to the storm water system
Our standard sumps are 300mm x 300mm x 100mm, however we make a range of sumps to your specifications.  Sumps are made from Zincalume® Steel and Colorbond®.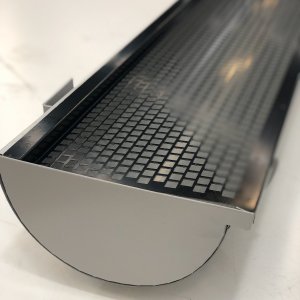 Gutter Guards
Gutter guards help protect against damage to building caused by blocked downpipes and gutters. You can save time on ongoing maintenance by reducing the chance of gutters becoming blocked. Our gutter guards are made from galvanised steel. (Colorbond or stainless steel as custom option) and can be punched in 10mm square, 30mm x 5mm or 10mm radius.  Available in 1200mm lengths.