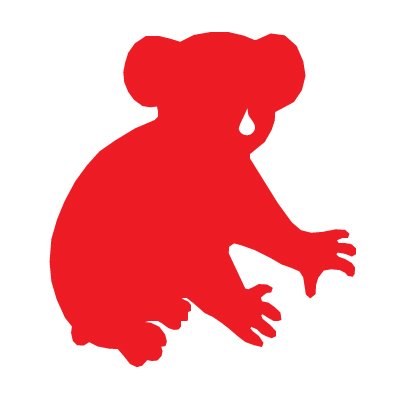 Victorian Bushfire Relief
Our team know how lucky we are. None of us were personally affected by the terrible fires this summer, but we were all deeply troubled by the scale and devastation. Ultimately if affects us all.
At RSC, our staff members have all voluntarily put our hands up to donate funds out of every pay for the entire year to help alleviate the pain and suffering of so many.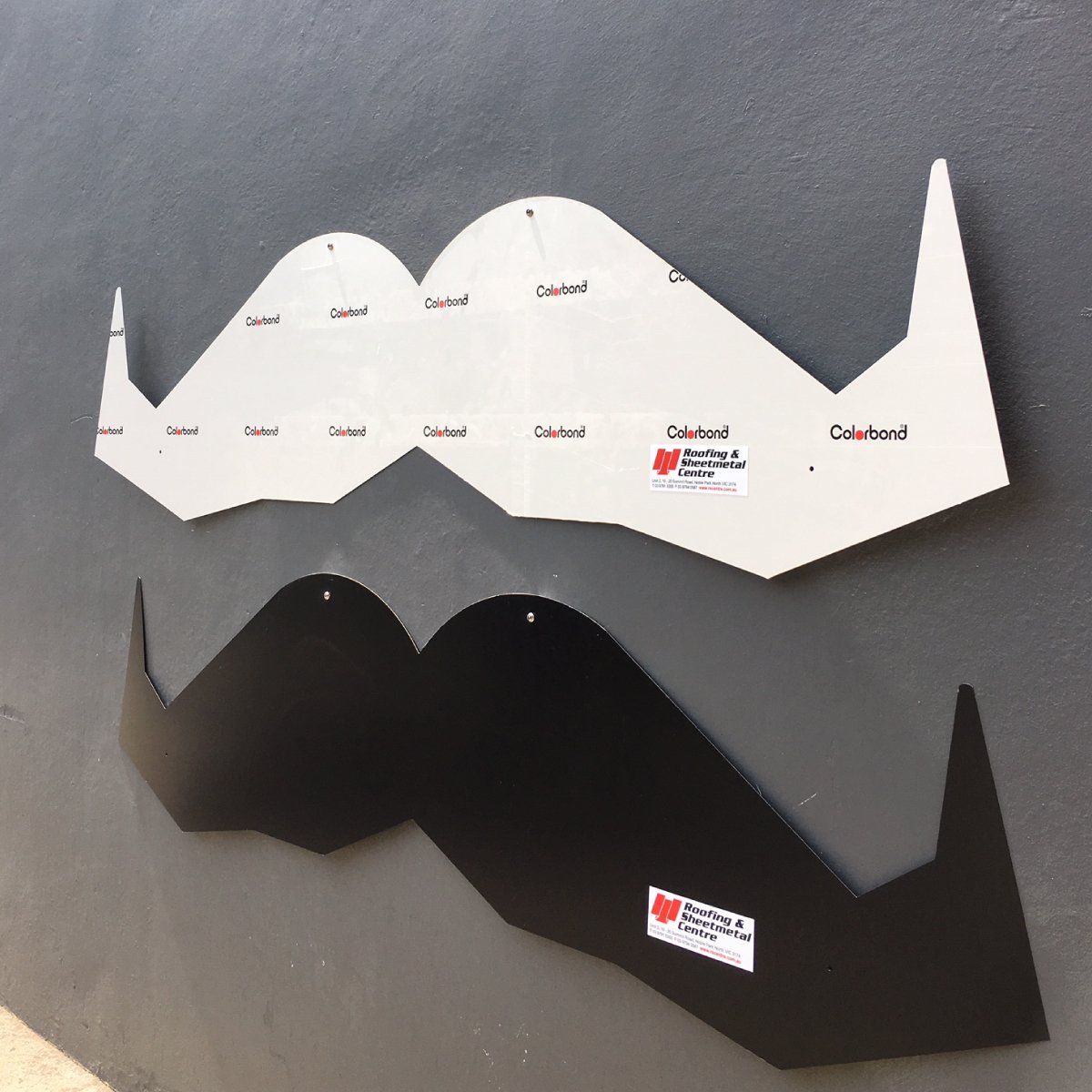 Supporting Men's Health
We're vocally supporting programs that raise awareness of men's health issues. It's a cause we are passionate about.
Our Movember fundraising activity generated a massive $8k donation. While not all the moustaches were up to scratch, we think it was worth it for the end result!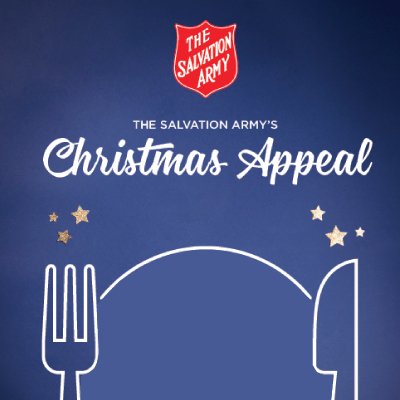 Christmas Giving
Recognising that Christmas is a hard time of year for some, our team generously filled shopping bags with non-perishable food items to be donated to The Salvation Army Christmas Appeal.
The Salvos make Christmas hampers for families in need and helps make life that bit nicer.