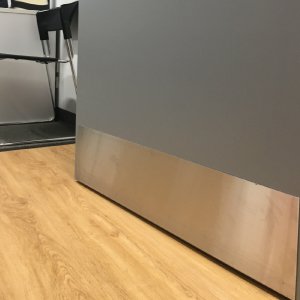 Door plates and kick plates
Door plates help protect doors from damage.  Made from stainless steel, Zincalume® or Colorbond®, these can be custom made to size.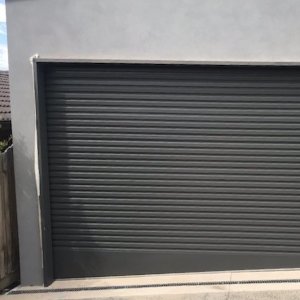 Taper plates
Made from Zincalume® or Colorbond®, taper plates are fixed to the bottom of garage and roller doors to help with surfaces that are out of level or uneven.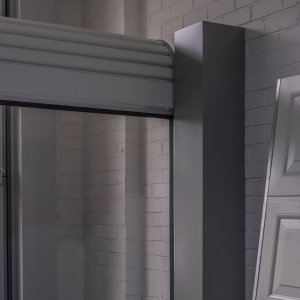 Garage Door corner moulds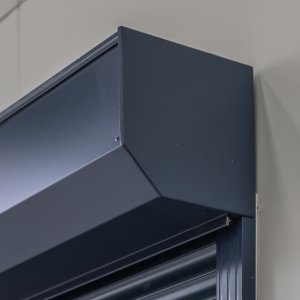 Window pelmets
Our custom made window pelmets in Colorbond ® Steel enhancing the look of the window while providing an insulating benefit.