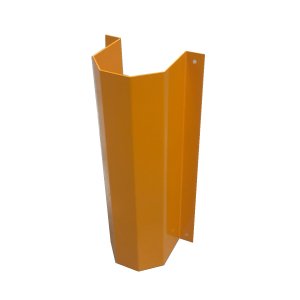 Pipe Protection Guards
Our downpipe protection guards are made of tough galvanised steel and help prevent damage to downpipes, fire safety equipment, and other services that may be exposed to vehicular traffic. Useful in areas where cars, trucks and forklifts are operating such as commercial car parks, garages, and loading docks.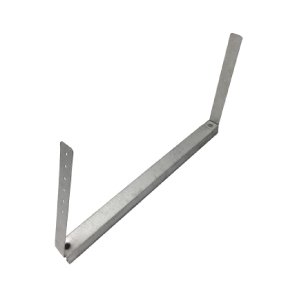 Box Gutter Brackets
We can supply box gutter brackets in a range of sizes and are pre drilled for easy installation.
Available sizes:
250mm – 400mm
400mm – 650mm
650mm – 1000mm